About Our Staff
Peak therapists hold advanced certifications in orthopedics, sports and Pilates. Our therapists regularly participate in continuing education to keep their skills current. All Peak therapists have an athletic background in activities such as marathons, Ironman triathlons, college athletics or Pilates.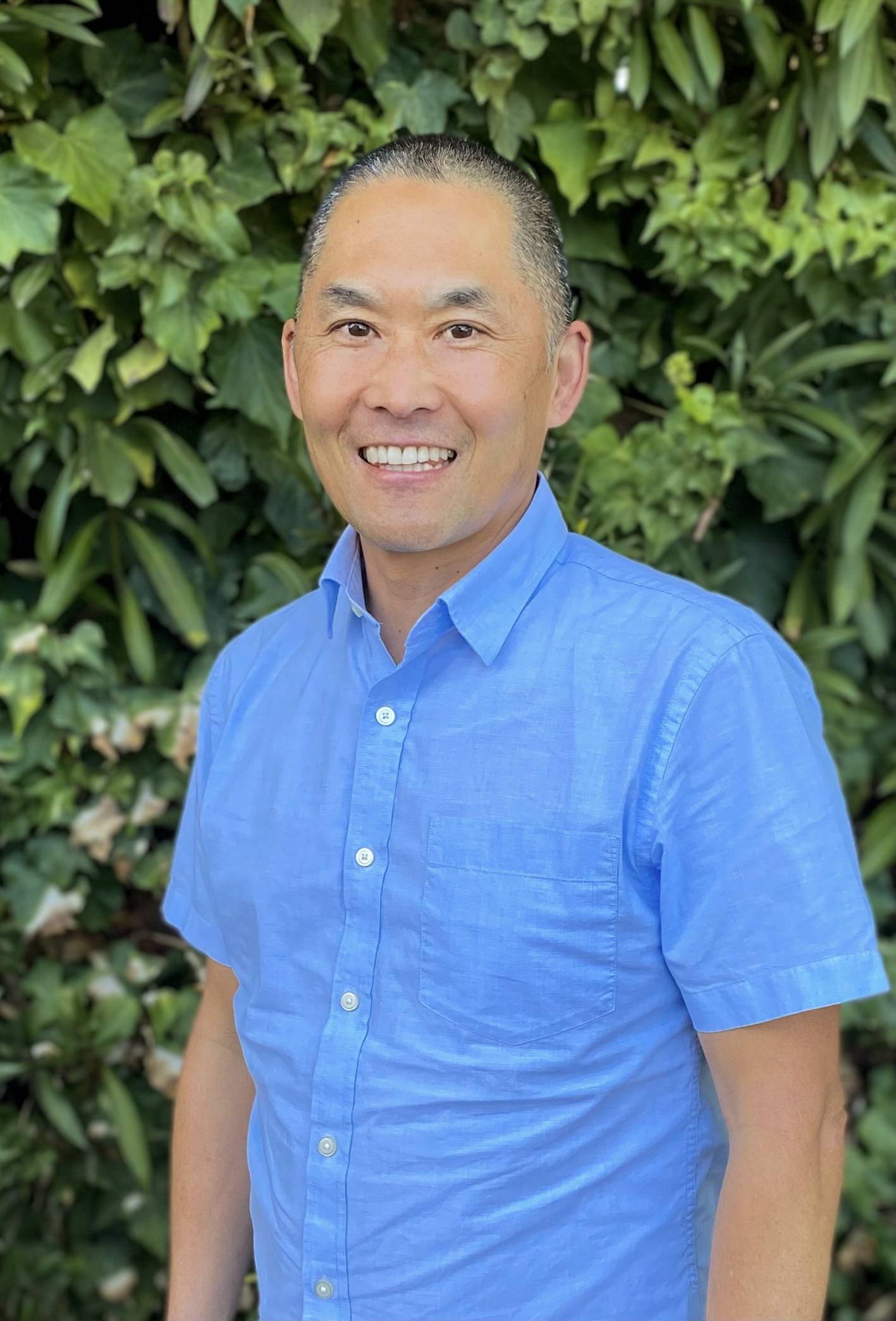 Garrett Akahoshi
MPT, CSCS
Athletes from novices to professionals seek Garrett's consultation, help and professional guidance. An experienced athlete himself.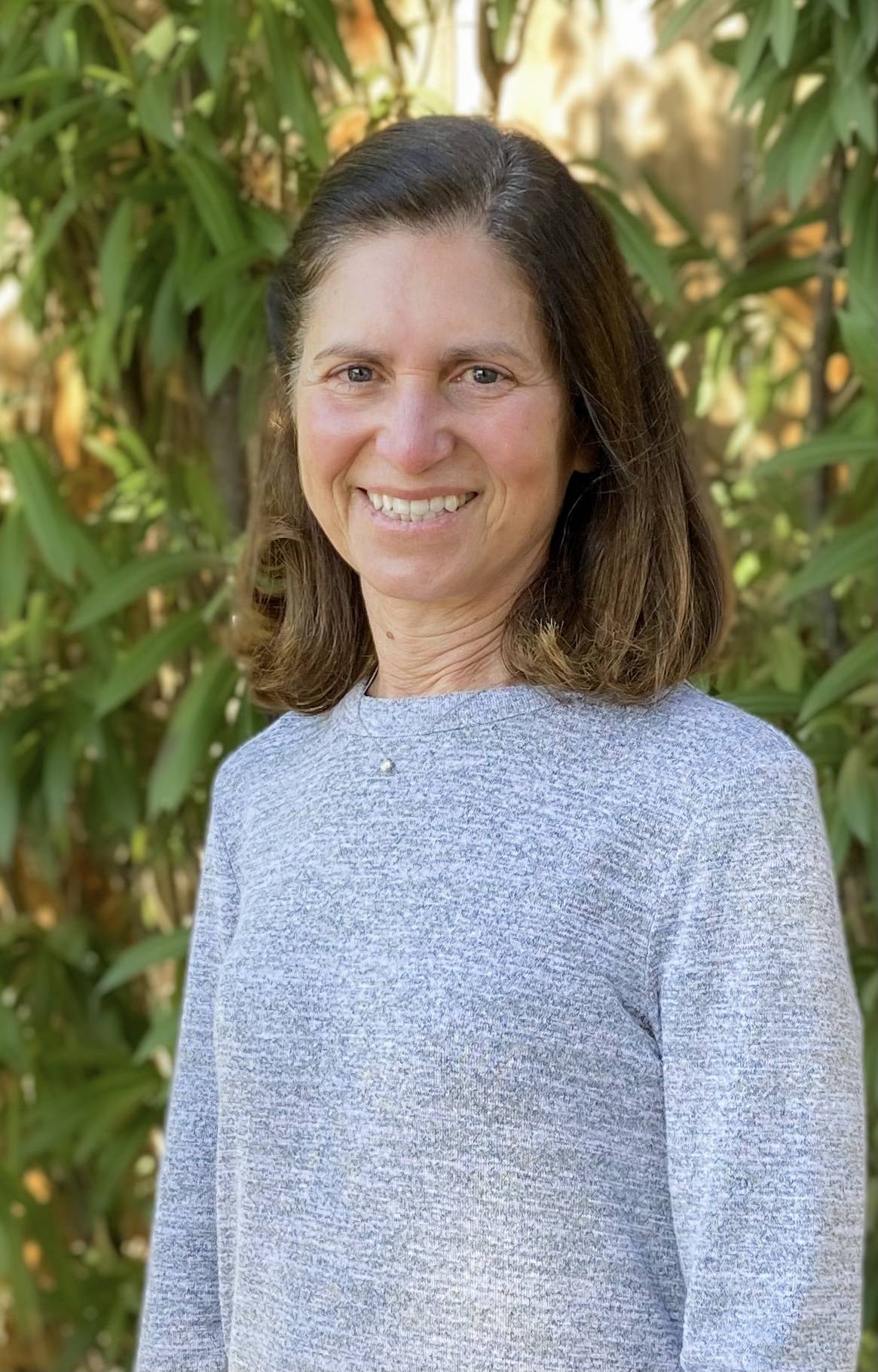 Genevieve Cleveland
MS, PT, DPT, OCS, MTC
Genevieve Cleveland is a physical therapist whose eclectic approach to treatment draws on her experience as a competitive college athlete and coach of swimming and soccer.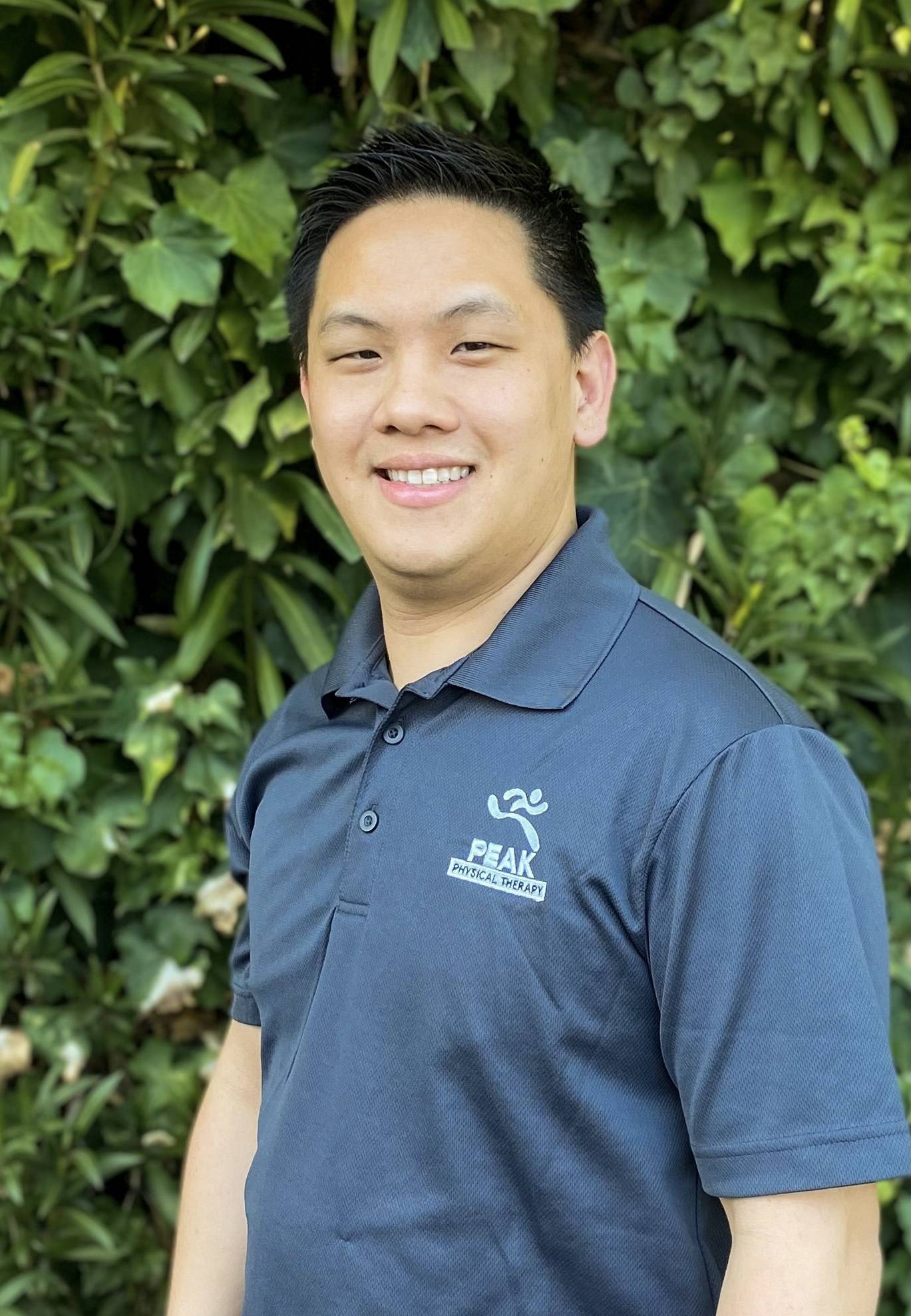 Alex Liang
PT, DPT
A​ ​native​ ​to​ ​the​ ​Bay​ ​Area,​ ​Alex​ ​received​ ​his​ ​Bachelors​ ​of​ ​Arts​ ​and​ ​Science​ ​in​ ​Psychology​ ​and Physiological​ ​Science​ ​in​ ​2013​ ​from​ ​UCLA.​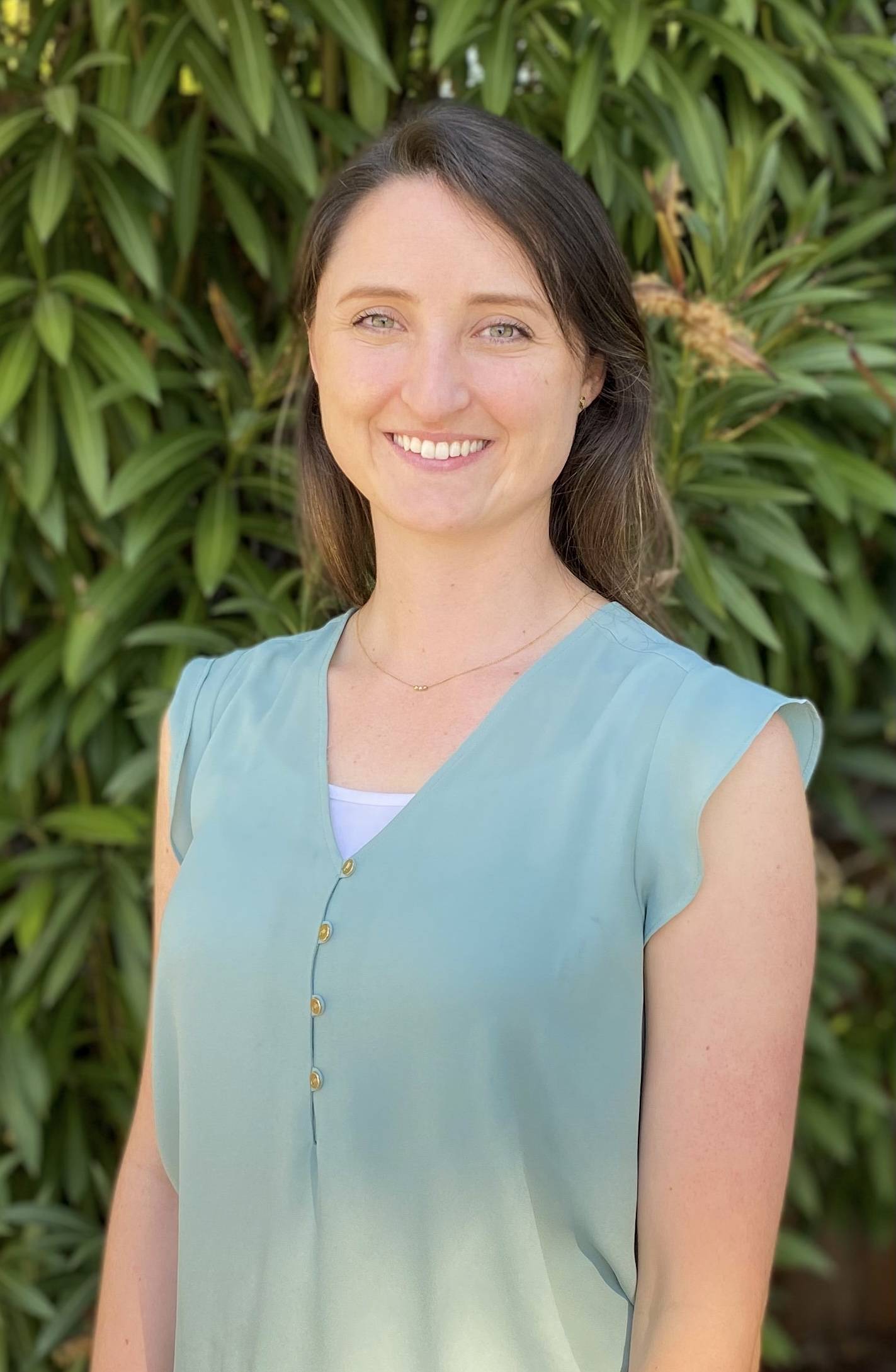 Michelle Blacklock
PT, DPT
Michelle earned her Doctorate in Physical Therapy degree through the University of California, San Francisco. Growing up in the South Bay, she played lacrosse.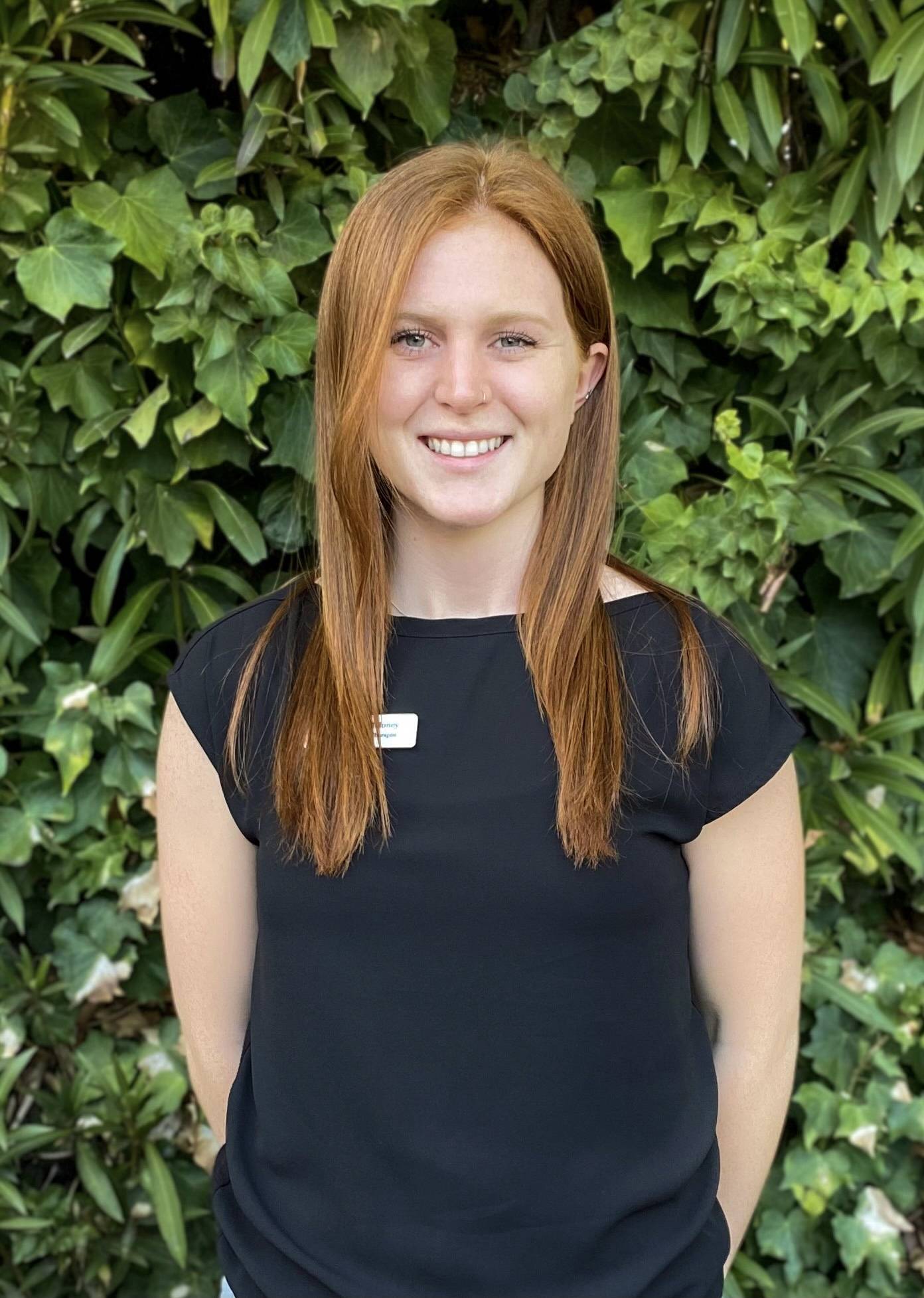 Kelly Maloney
PT, DPT
Originally born and raised in Upstate New York, Kelly received her Doctorate in Physical Therapy from Nazareth College of Rochester, NY. After school, Kelly began travel physical therapy in California.