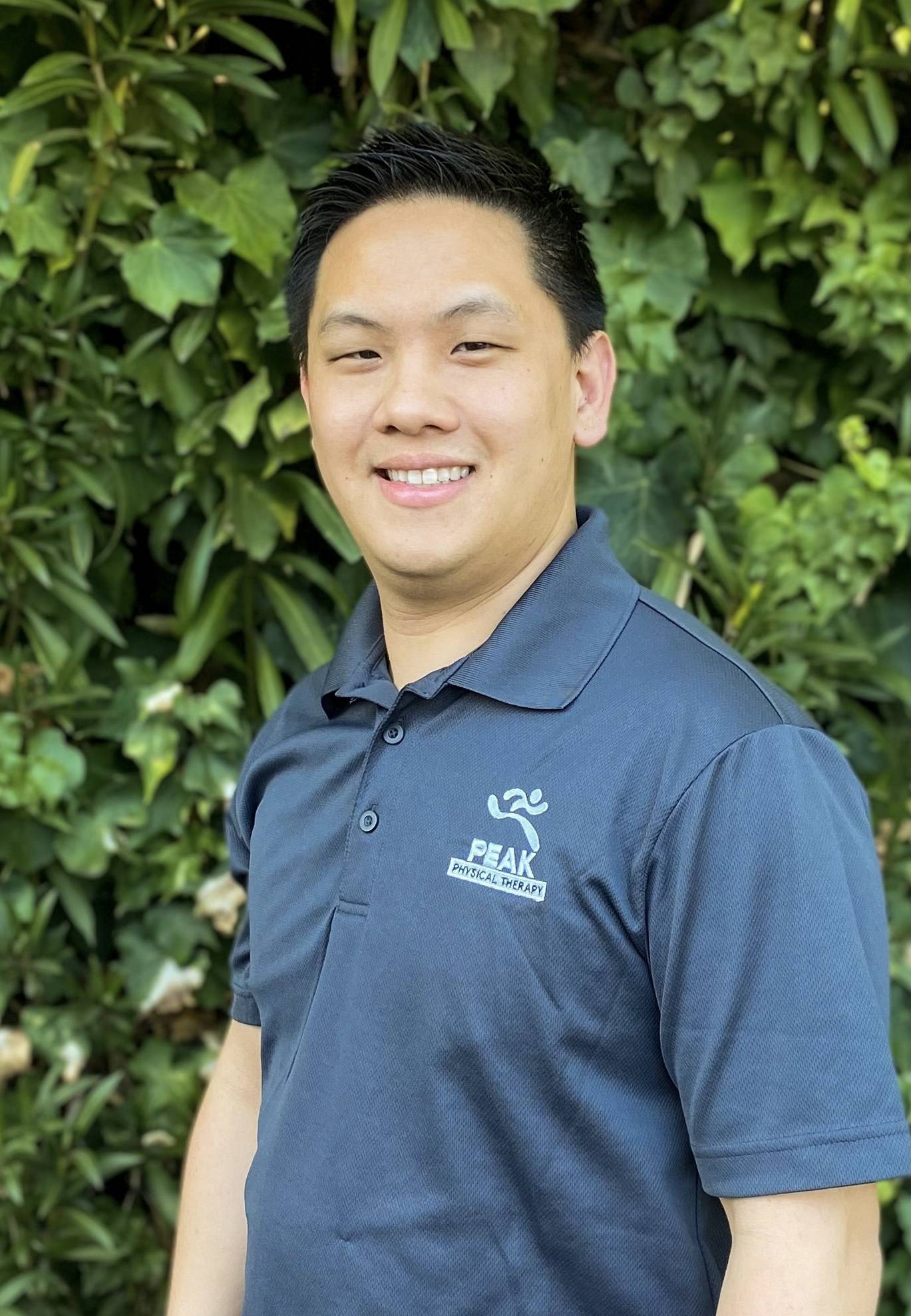 Alex Liang
PT, DPT
A native to the Bay Area, Alex received his Bachelors of Arts and Science in Psychology and Physiological Science in 2013 from UCLA. His experiences as a competitive swimmer and tennis player in his childhood spurred his interest in body mechanics and movement, and he continued to earn his Doctorate in Physical Therapy in 2017 from Midwestern University – Glendale, Arizona. 
Alex focuses on combining manual therapy techniques with corrective movement and exercise to promote health and return to function/sport. He is also fluent in Mandarin. As a physical therapist, he hopes to inspire all his patients to maintain active lifestyles and empower them to achieve their functional goals. In order to provide the best possible care, Alex is invested in lifelong learning and self-improvement, regularly attending continuing education classes with special interests in corrective exercise, orthopedic management, return to sport, and manual therapy techniques. 
As part of Peak Physical Therapy's Running Analysis program, Alex is an RRCA certified running coach in order to help keep local runners on the road. He is also RockTape certified in functional taping.

In his free time Alex enjoys traveling, hiking, swimming, tennis, and basketball.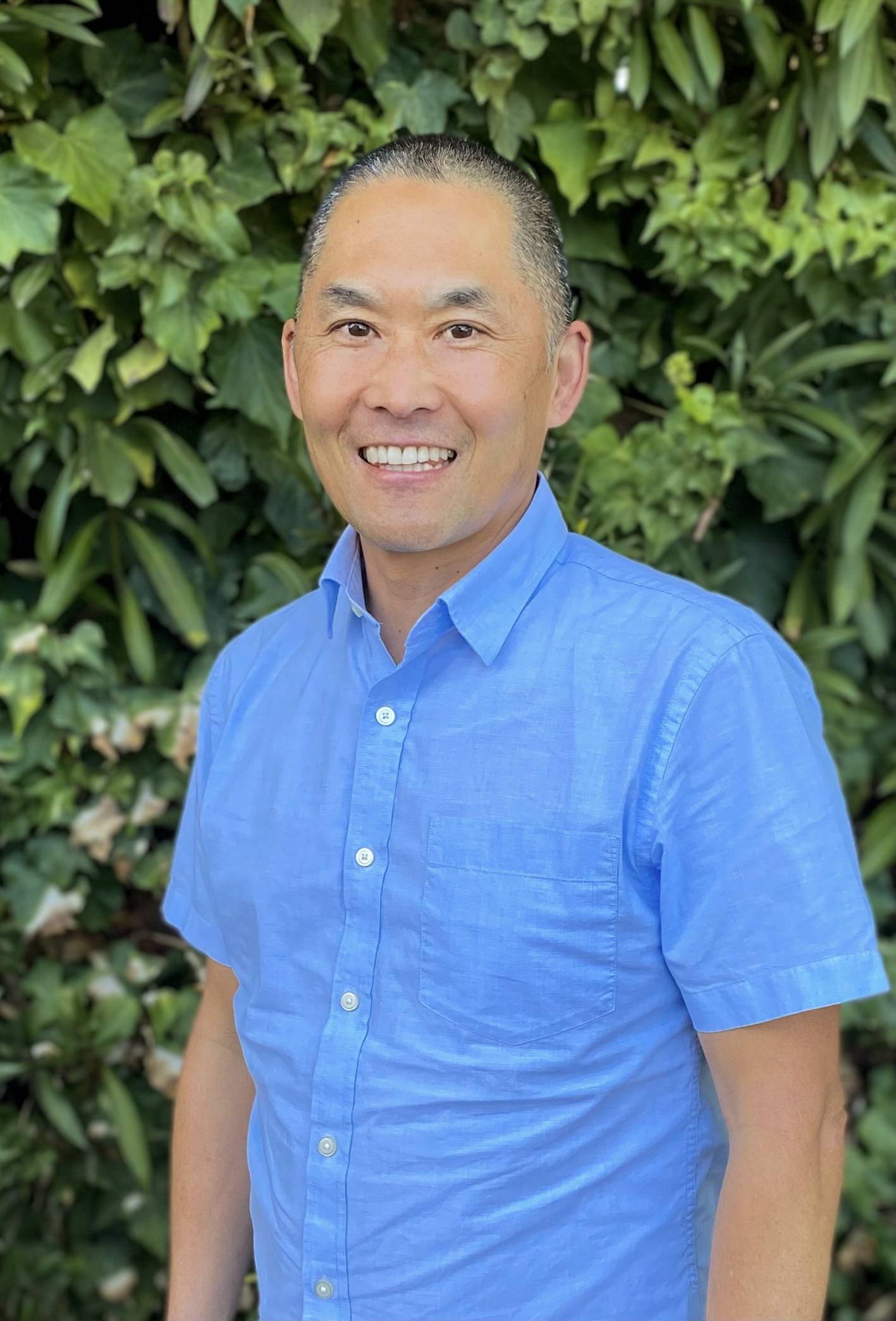 Garrett Akahoshi
MPT, CSCS
With over 25 years of triathlon racing experience competing in all distances—including Ironman Wisconsin, Ironman Coeur d'Alene and Ironman Canada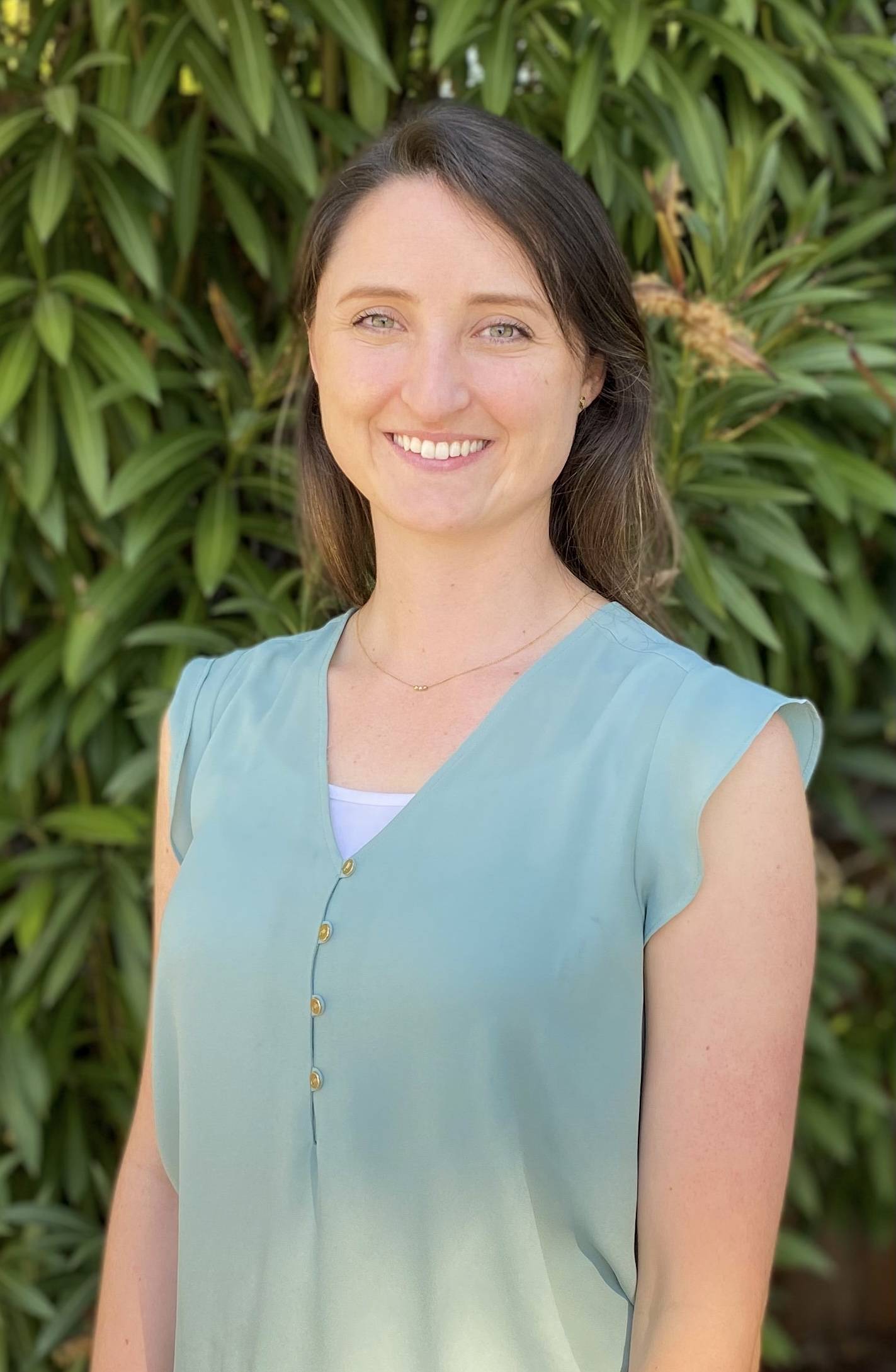 Michelle Blacklock
PT, DPT
Michelle earned her Doctorate in Physical Therapy degree through the University of California, San Francisco. Growing up in the South Bay, she played lacrosse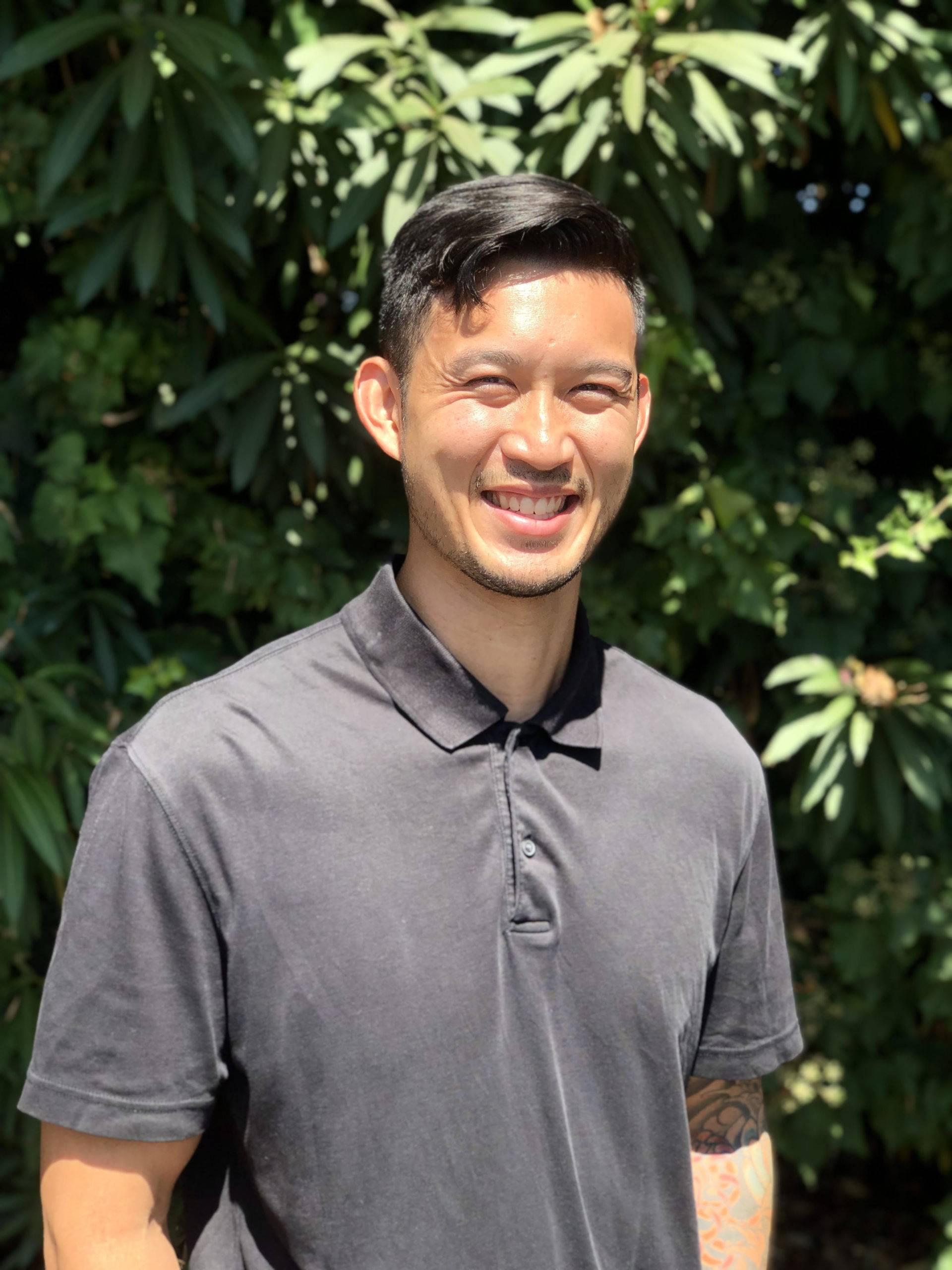 Spencer Dong
PT, DPT
Born and currently residing in the South Bay, Spencer received his Bachelor of Science in Kinesiology from San Jose State University and his Doctorate in Physical Therapy from the University of California, Fresno.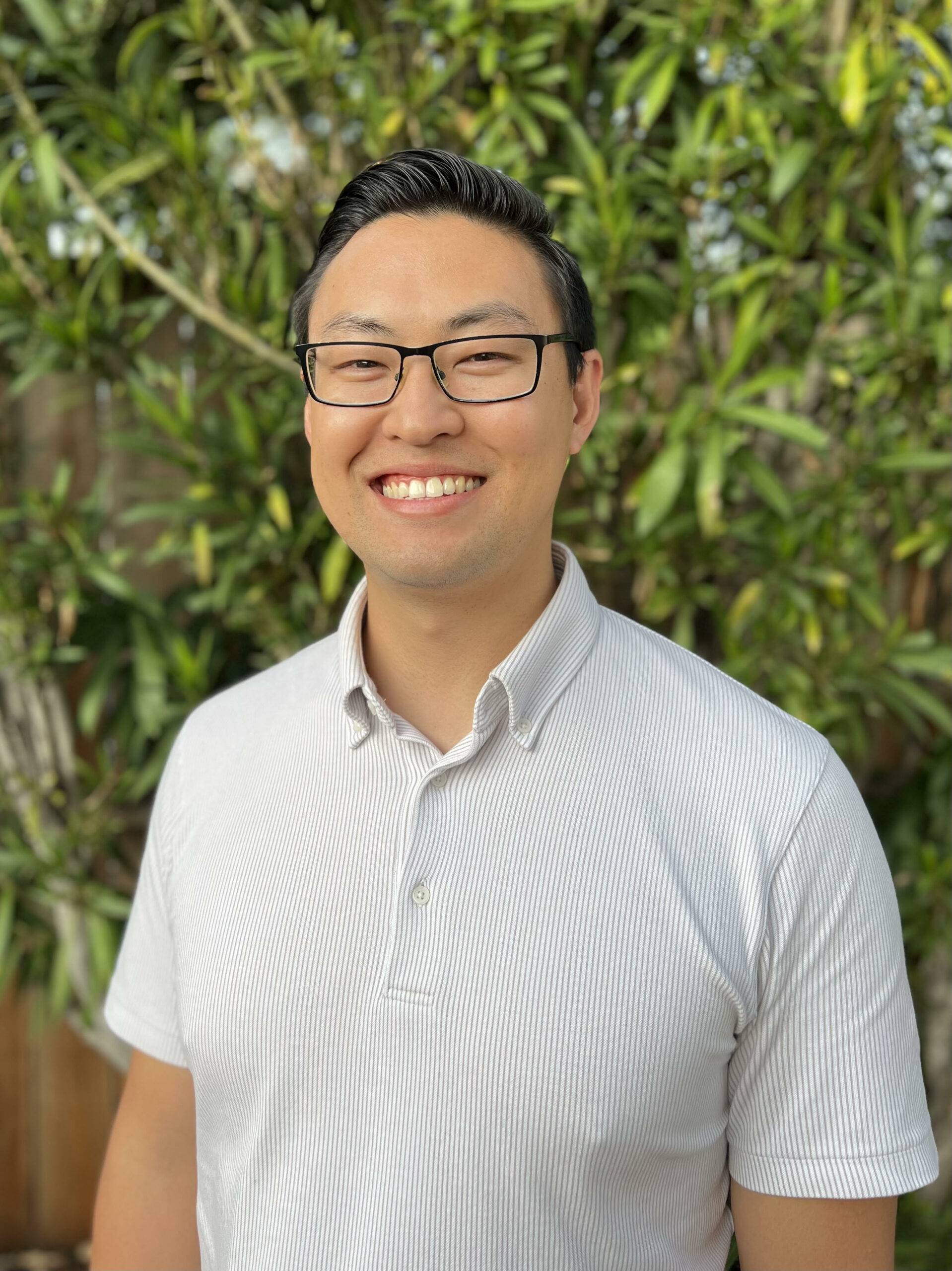 KEVIN YAMAMOTO
PT, DPT
Kevin graduated from University of California, Santa Cruz with a B.S. in Molecular, Cell and Developmental Biology and Columbia University with a DPT. He has years of experience with CrossFit athletes, Jiu-Jitsu and various sports.