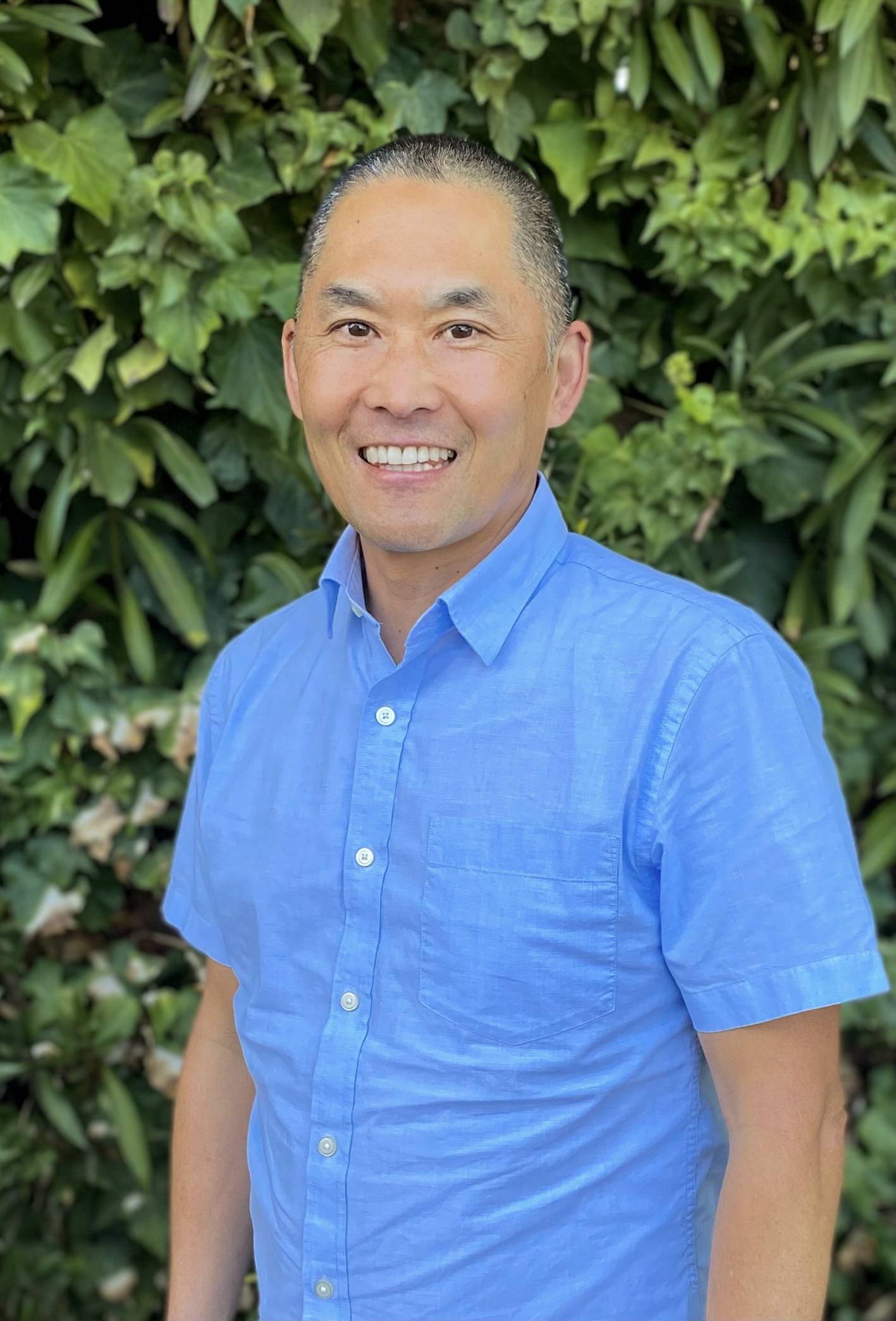 Garrett Akahoshi
MPT, CSCS
Athletes from novices to professionals seek Garrett's consultation, help and professional guidance. An experienced athlete himself, Garrett actively trains and competes in running and triathlon races and lists New York, London, LA and Chicago marathons, as well as Ironmans Wisconsin, Coeur d' Alene and Canada amongst his top accomplishments. With over 30 years of training and racing expertise, Garrett understands the physical obstacles athletes face and uses his own experiences and knowledge in his holistic approach to treatment. 
A certified running coach with the Road Runners Club of America and a Certified Strength and Conditioning Specialist through the National Strength and Conditioning Association, Garrett applies his extensive coursework in biomechanical analysis of efficiency for running evaluations, bicycle fittings and treatment of golfers. Motivated to provide all-inclusive care, Garrett's commitment to continued education also includes comprehensive studies on deep tissue bodywork and muscle energy techniques.
A lifelong Bay Area resident and graduate of Lynbrook High School, Garrett received his Bachelors' Degree in Biology from California Polytechnic State University, San Luis Obispo, and earned his Master's Degree in Physical Therapy from Samuel Merritt College in 2000. He has served as a physical therapy consultant to the San Jose Sharks and De Anza College Athletics.  Driven by a desire to help athletes of all levels, Garrett founded Peak Physical Therapy in 2006 with a focus on general orthopedics and sports medicine.
In his free time, Garrett enjoys training for road running races, swimming, and spending time with his family.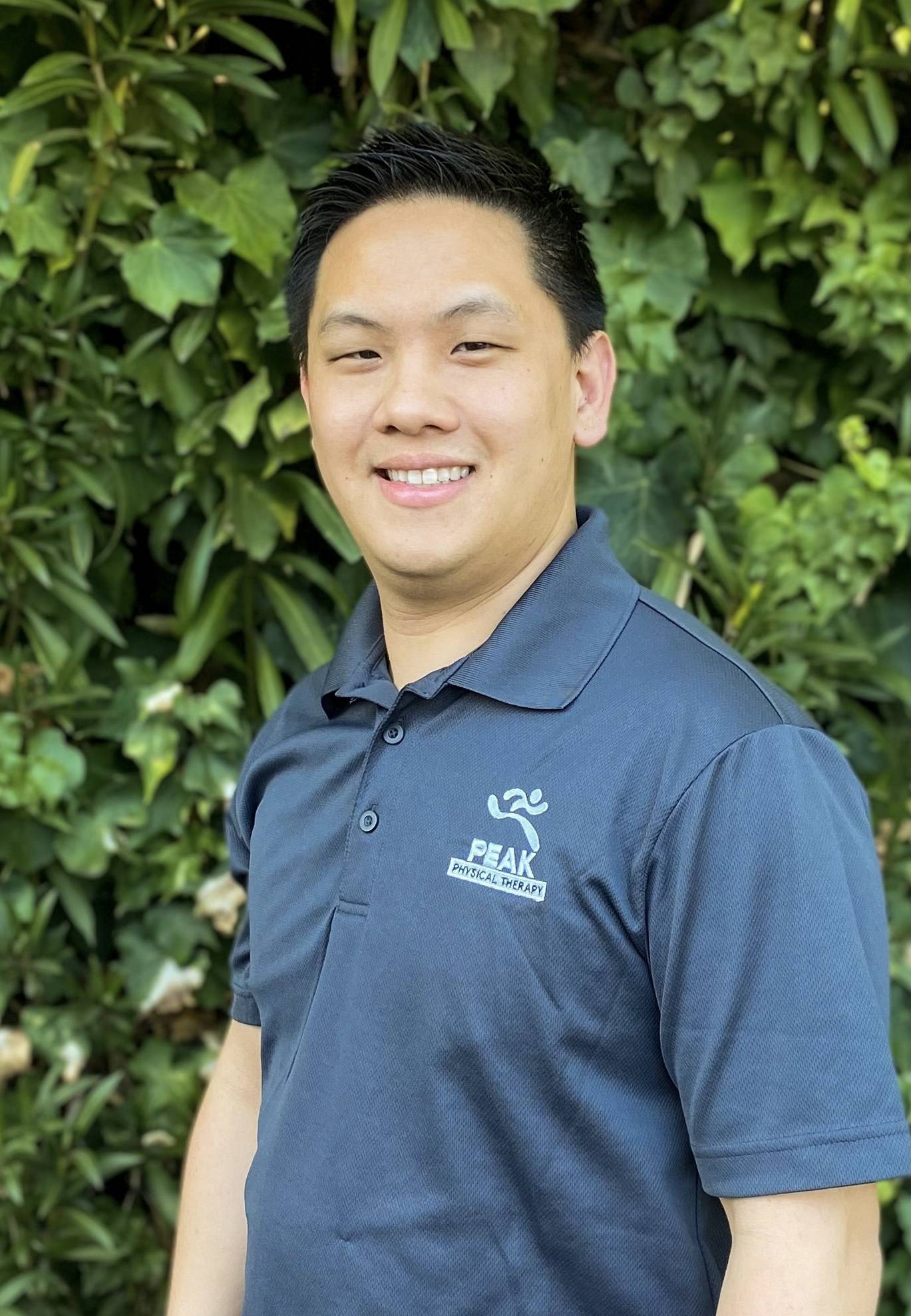 Alex Liang
PT, DPT
A​ ​native​ ​to​ ​the​ ​Bay​ ​Area,​ ​Alex​ ​received​ ​his​ ​Bachelors​ ​of​ ​Arts​ ​and​ ​Science​ ​in​ ​Psychology​ ​and Physiological​ ​Science​ ​in​ ​2013​ ​from​ ​UCLA.​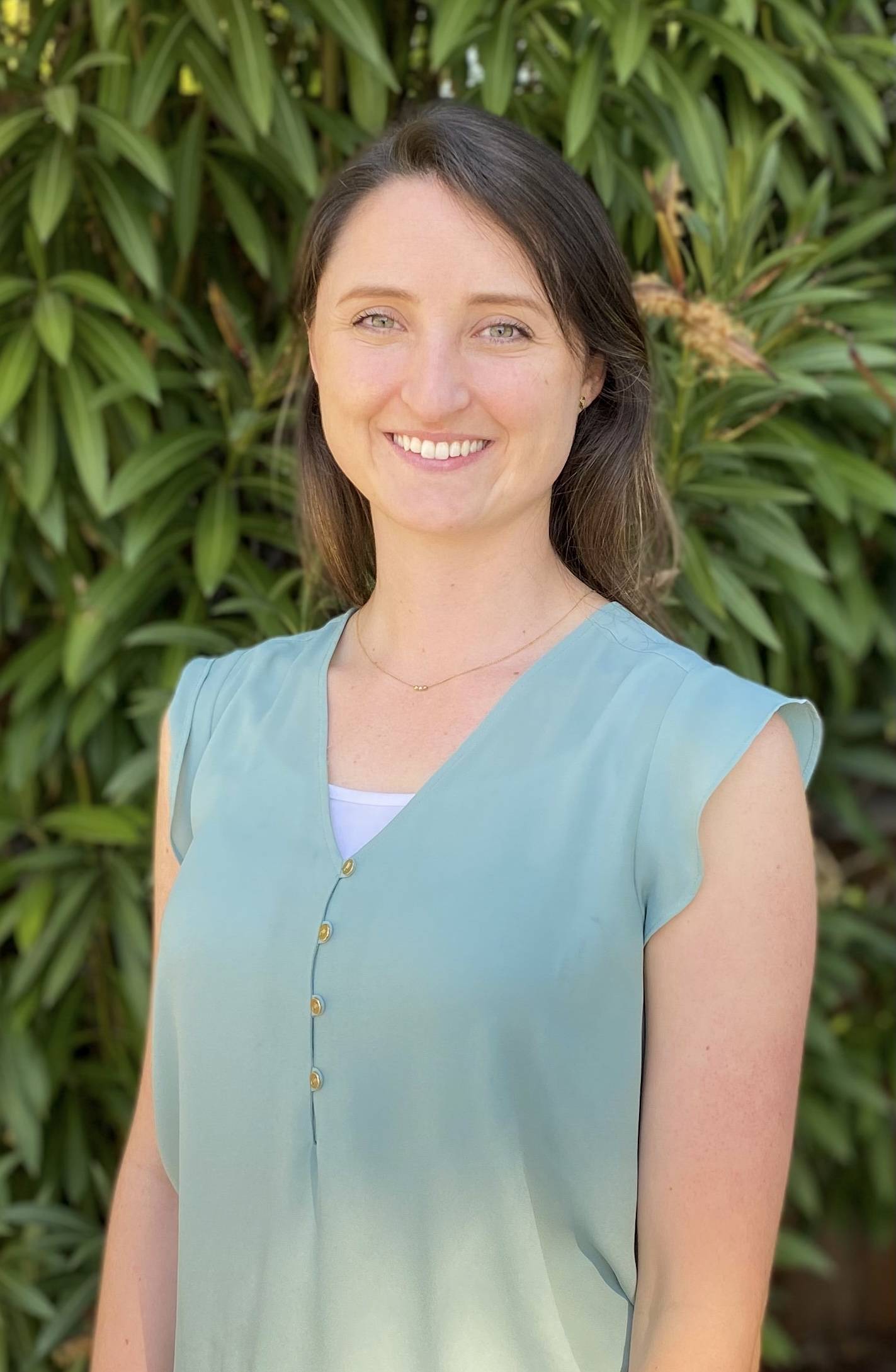 Michelle Blacklock
PT, DPT
Michelle earned her Doctorate in Physical Therapy degree through the University of California, San Francisco. Growing up in the South Bay, she played lacrosse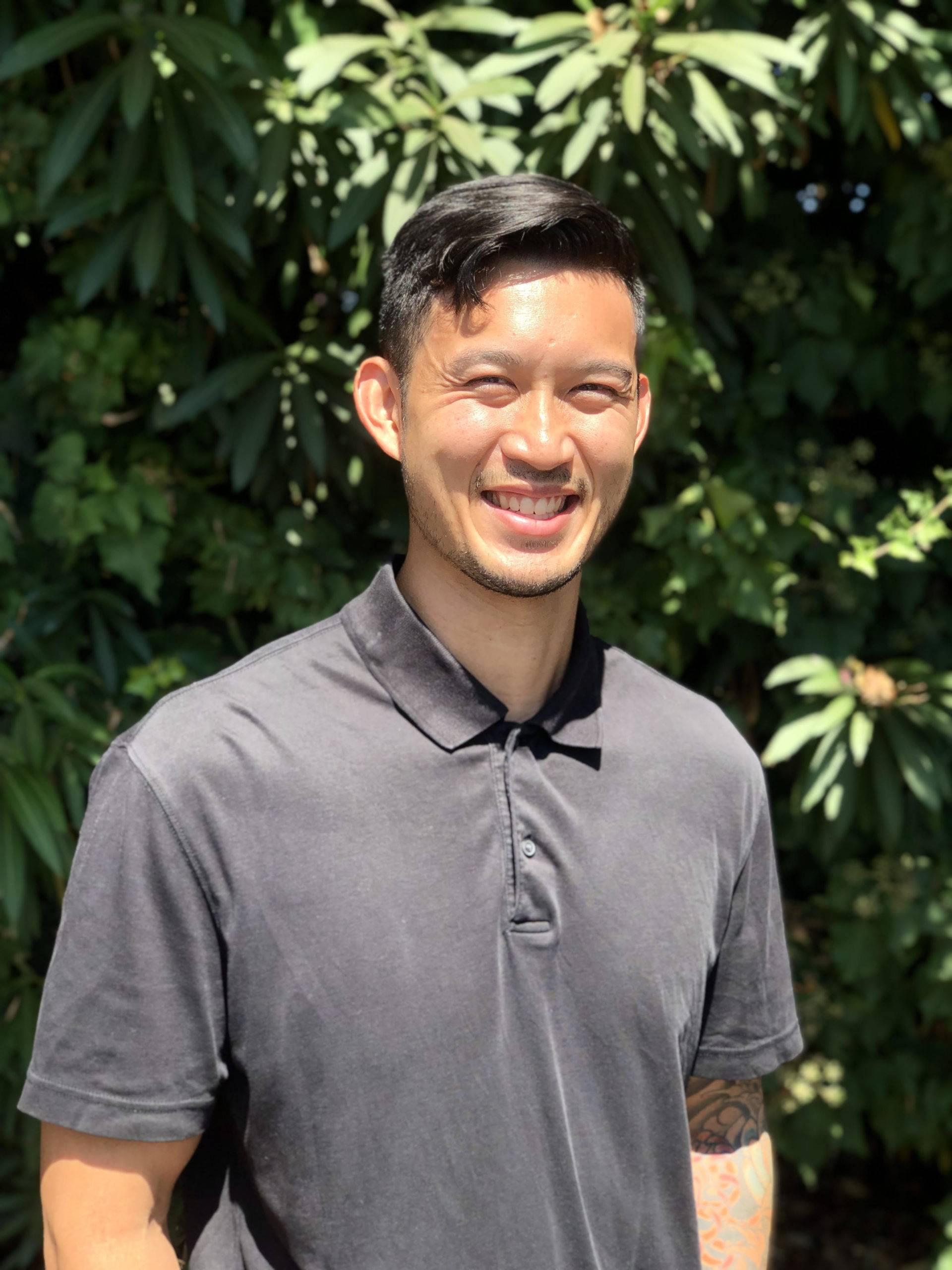 Spencer Dong
PT, DPT
Born and currently residing in the South Bay, Spencer received his Bachelor of Science in Kinesiology from San Jose State University and his Doctorate in Physical Therapy from the University of California, Fresno.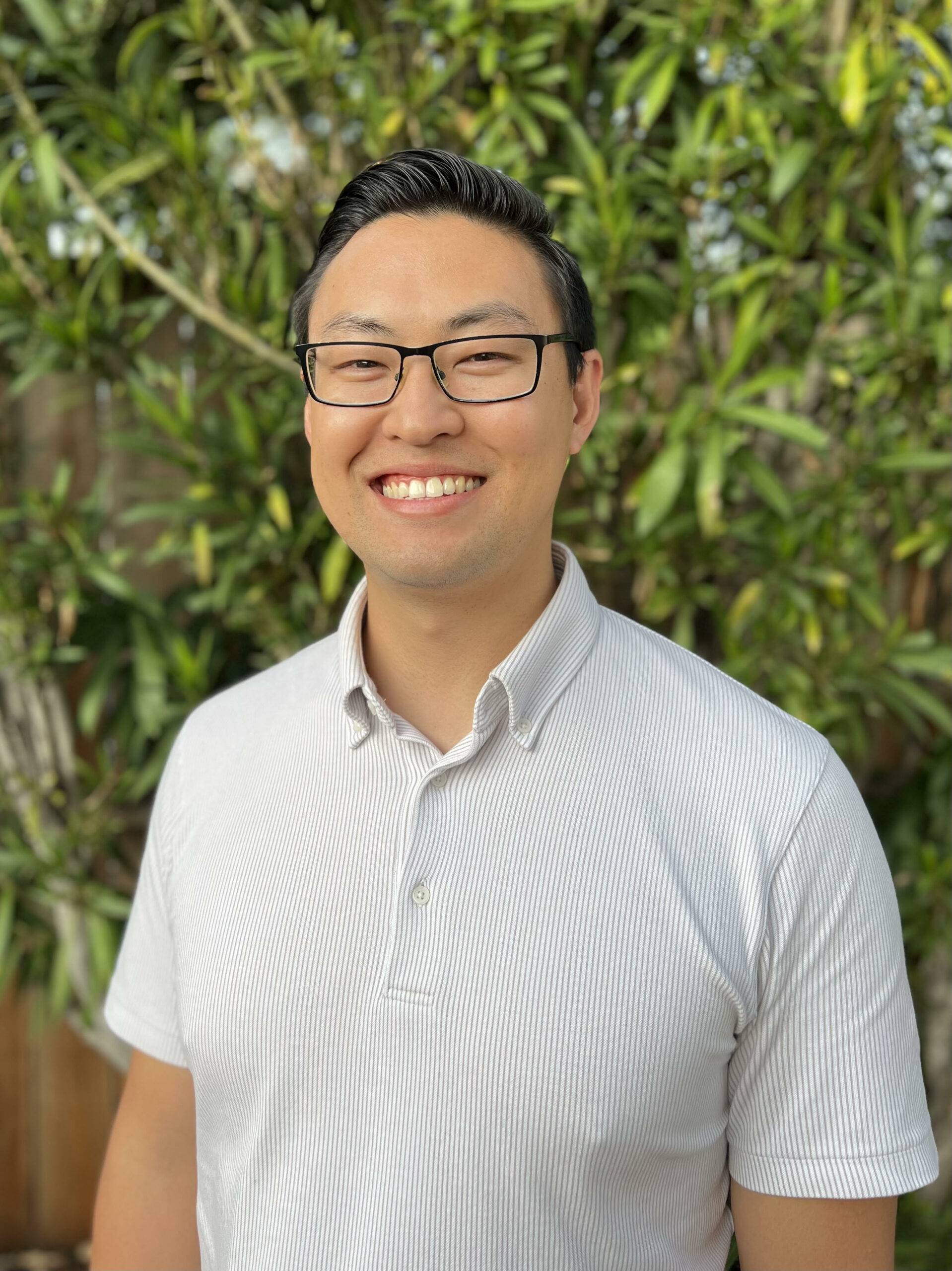 KEVIN YAMAMOTO
PT, DPT
Kevin graduated from University of California, Santa Cruz with a B.S. in Molecular, Cell and Developmental Biology and Columbia University with a DPT. He has years of experience with CrossFit athletes, Jiu-Jitsu and various sports.