Do you have kids who play sports?
Running is a fundamental component of many sports, and can significantly impact your child's performance on the field, court, or track. Proper running form, technique, and strength are all essential factors in helping young athletes run faster and more efficiently, which can contribute to their long-term success.
Our Run Fast program is designed for athletes of all levels, from beginners to advanced competitors, and is tailored to meet each athlete's unique needs and goals. With this program we provide, you can give your child the competitive edge they need to excel in their sport, and set them on the path to a successful and healthy athletic career.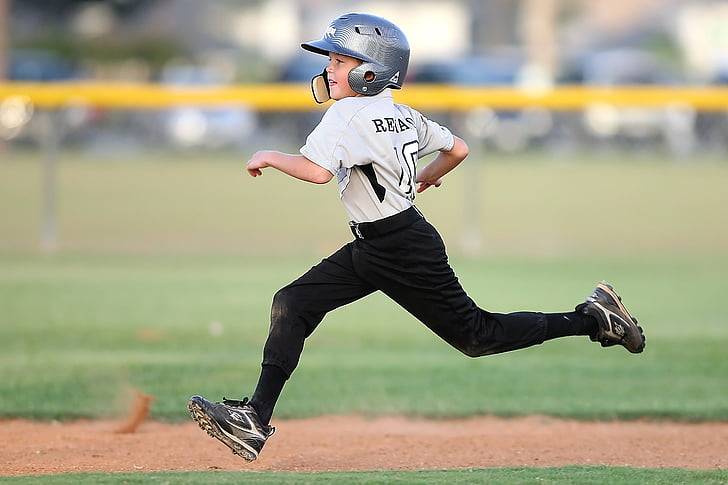 Look at the before and after of this young runner. He was able to improve his form for his soccer and cross country demands!
Check out the differences of the before and after of this young gymnast. She improved in her speed and form upon approach which improved her skills!
Private Session
A 60-minute one-on-one guidance by our running-certified and licensed physical therapists. Each session includes running-gait video analysis and corrections for specific running form. Followed by drills, exercises and cues to help improve form specific to your child's sport goals. 
Group Session
Led by running-certified and licensed physical therapists, private group training is a 60 min training program for your child and their friends/teammates. Group Training includes a running analysis per individual and can include any combination of sports, games, drills, and activities designed to reach your group's running goals. 
Location
 We have approved sites that we are able to conduct sessions but if you have any questions or have a different site you would like to inquire about let us know! We will do our best to accommodate
Dates and Times
Dates/times are limited based on our physical therapists' availability. Please book well in advance so we can do our best to accommodate your request.
Ages
8 – 16 years old (max 6 participants)
Thank you for all your help running, my cross-country season just ended and I finished with a 45-second PR for my last race. The work we did helped me improve a lot and I felt really good throughout the season. 
Thank you for getting me back running!
Peak listened with excellence, patience and expertise to my 9 year old about her soccer injury. They not only helped her heal from her injury, but gave her valuable training techniques and helped with her form on exercises that she will use the rest of her life. And, they did it in a way that she enjoyed going! To this day she uses the 4 warm up exercises they taught her every time she gets to the field. As a parent I felt incredibly grateful for this team to take such care in helping my daughter excel as an athlete.
It worked! The training and communication to 2 teenage boys was awesome.
We loved working with the team at Peak Physical Therapy for our young daughter Hannah. They were able to quickly and thoroughly evaluate where she needed correction in her run as well as points of strength that were lacking in her. They developed a easy to follow program for her to do on her own that tremendously helped her run better and efficiently. I am so impressed with the team and Hannah's improvements. Her gymnastics skills and confidence have soared.