No matter what part of your body hurts, a physical therapist can help you alleviate your symptoms without medication. This drug-free path to pain reduction has led the American Heart Association to recommend physical therapy for the treatment of pain resulting from tendinitis/bursitis, degenerative joint problems (osteoarthritis) and inflammatory joint problems (rheumatoid arthritis). Research shows that physical therapy combined with comprehensive medical management is just as effective as surgery in relieving pain and stiffness in moderate to severe osteoarthritis of the knee.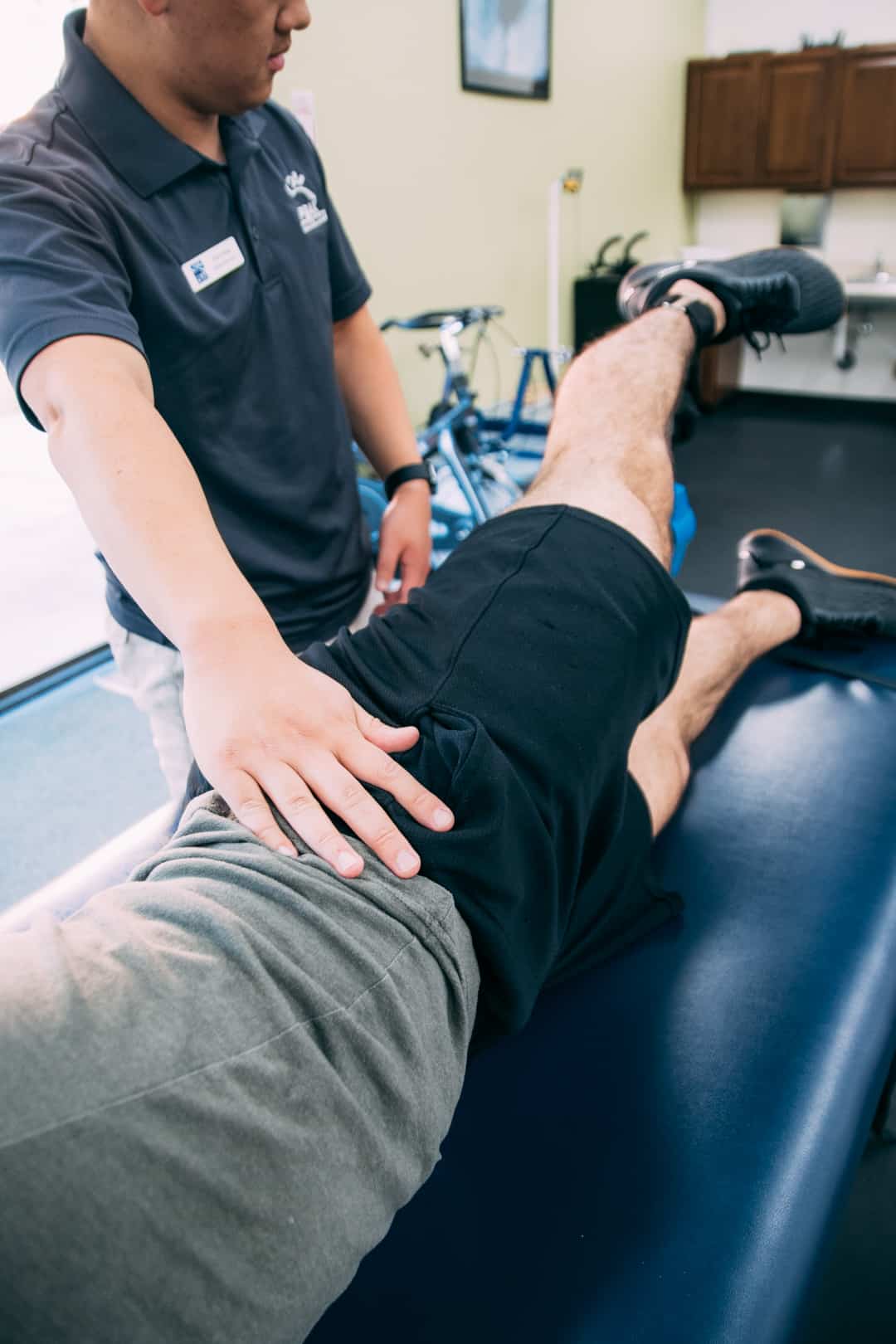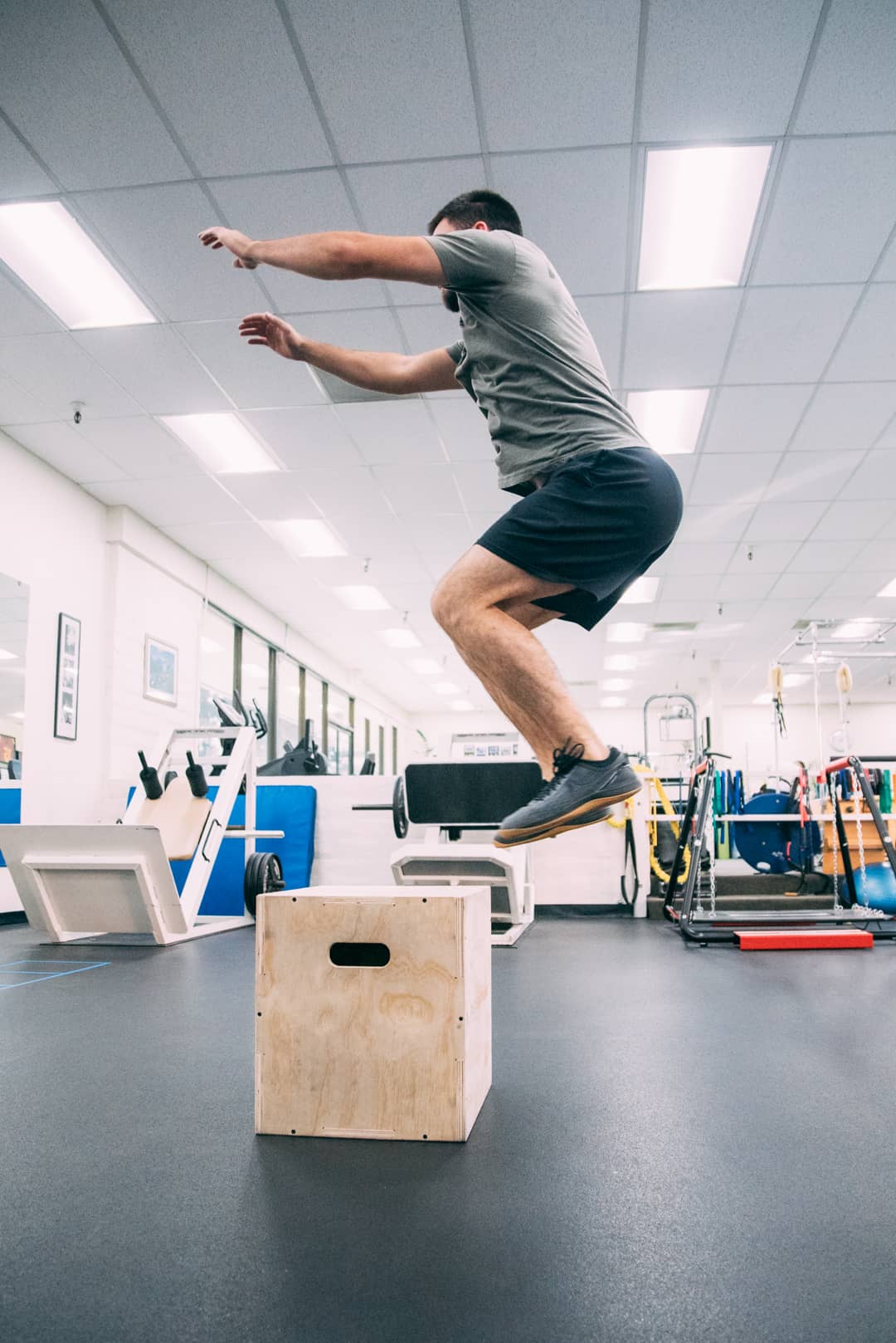 Physical therapists receive specialized education in a variety of sciences including physics, human anatomy and kinesiology (human movement), to name a few. Our Therapist's education includes Master's and Doctorate degrees in physical therapy in addition to specialized certifications. They understand how the body works and are able to design an individualized program to get you moving again without pain. Whether it is returning to a sport, restoring your ability to pick up your children or being able to sit at your computer without pain, a physical therapist can help you get back on a winning track.
Orthopedic Rehabilitation
Neck and Back Rehabilitation
Pre and Post Surgical Rehabilitation
Biomechanical Movement Analysis
Treatment of Motor Vehicle Injuries
Treatment of Repetitive Stress
"I strained my hamstring while cycling and was referred to Peak by my doctor. My therapist evaluated my injury and got right to the heart of the problem: flexibility and strength. He gave me stretches and exercises that focused on my injury and after 6 sessions I was feeling much better. My PT set clear goals for recovery and helped me meet them. He also helped me strengthen muscles I didn't injure but contributed to my hamstring injury, which improved my overall fitness dramatically."

Andrew B.