Welcome!
Thank you for choosing Peak Physical Therapy!
Please read the following information carefully to ensure that we are able to serve you in the most efficient and timely manner possible. If you have any questions, please just contact our front desk for assistance, as they'd be happy to help!
What to Expect On Your First Visit:
Please arrive 10-15 minutes prior to your first appointment to review your insurance benefits, complete necessary paperwork and change into comfortable clothing.
A physical therapist will perform a thorough evaluation of your condition. We will review your medical history, current complaints, functional limitations and goals. The therapist will assess your posture, range of motion, strength and functional biomechanics. You will work together with your physical therapist to develop a comprehensive treatment program that will address all of your needs.
What to Bring:
Completed New Patient Forms

Insurance Card and Photo ID

Signed prescription from your MD

Please dress in comfortable and appropriate clothing and shoes so the therapist may access the injured area
Just hover and click on the image of the corresponding injury to fill out your form
We are in-network preferred providers for the following PPO/EPO plans in California: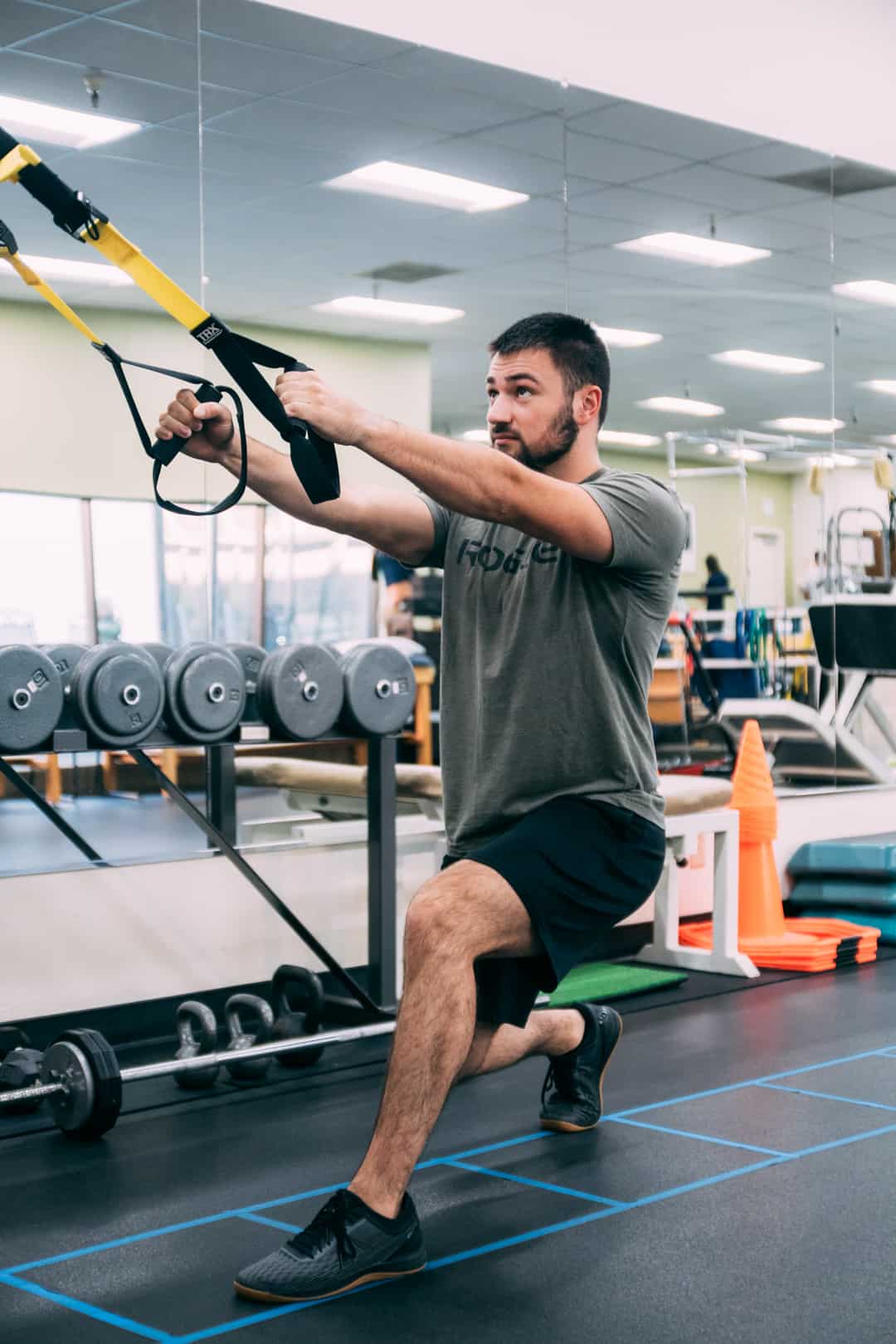 Accepting most out-of-network benefits for other insurances