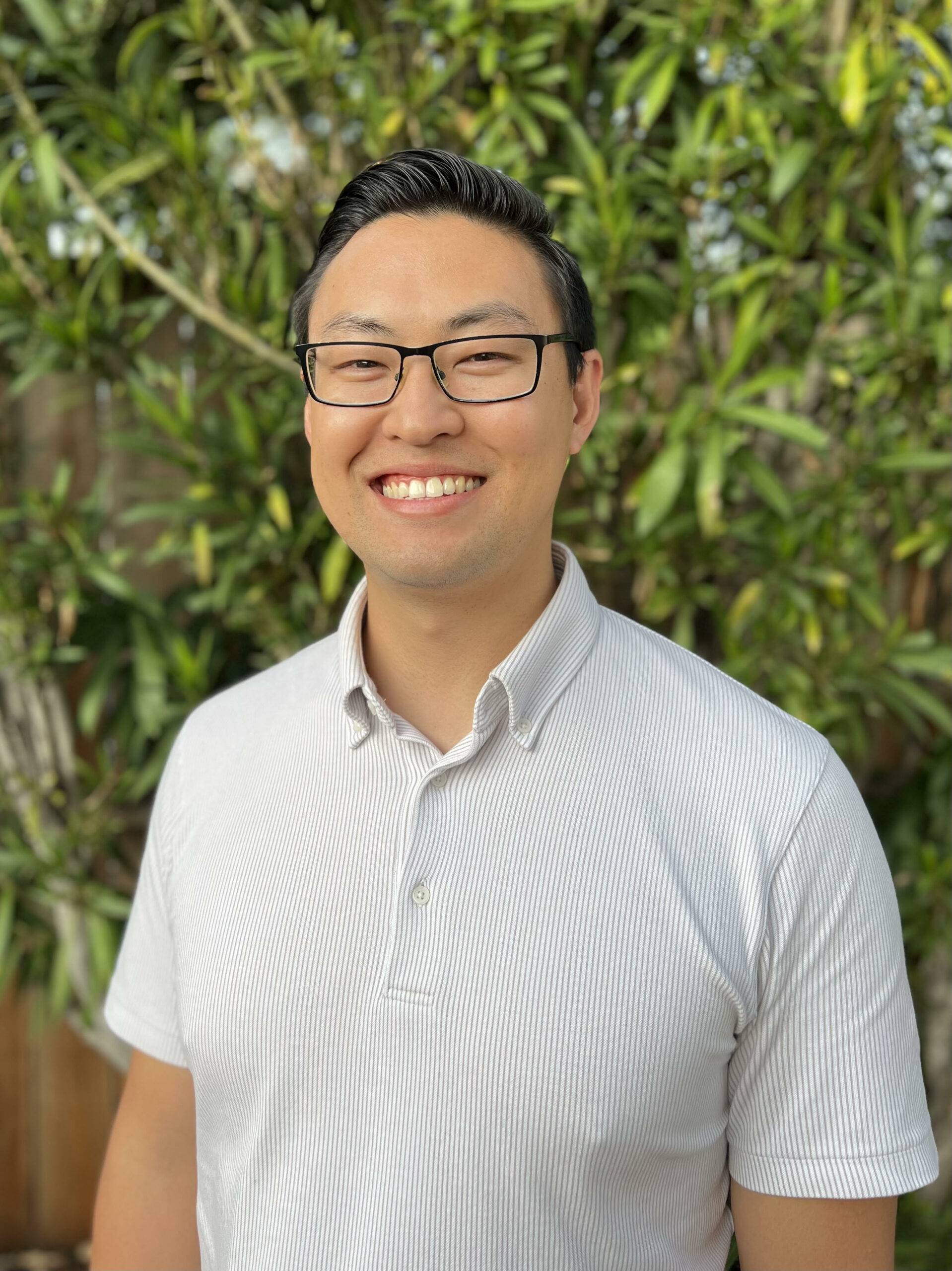 Kevin Yamamoto
PT, DPT
Kevin graduated from University of California, Santa Cruz with a B.S. in Molecular, Cell and Developmental Biology and Columbia University with a DPT. He has years of experience with CrossFit athletes, Jiu-Jitsu and various sports.
Kevin believes the path to recovery can be overwhelming, and it is his goal to demystify causes of pain, dysfunction and diagnoses. Kevin's main focus is taking time to get to know his patients, their needs and cater their treatment to their lifestyle. From the very first treatment, his goal is for the patient to walk away with a better understanding of their condition, defined treatment goals, and a clear understanding of the purpose of their treatment.
Outside of the clinic, Kevin enjoys lifting, building gaming computers, gaming, hiking, cooking new recipes from YouTube and fishing.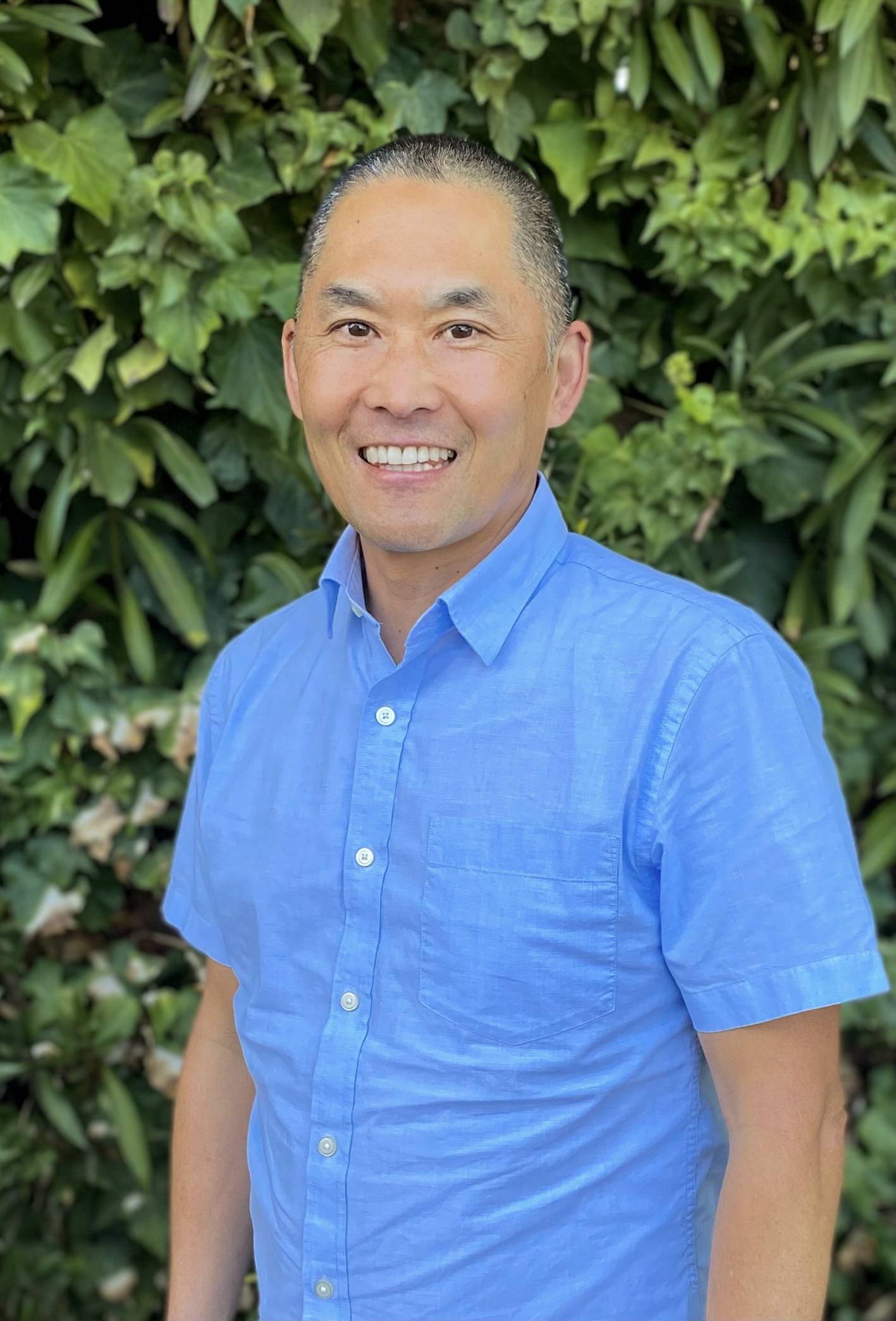 Garrett Akahoshi
MPT, CSCS
With over 25 years of triathlon racing experience competing in all distances—including Ironman Wisconsin, Ironman Coeur d'Alene and Ironman Canada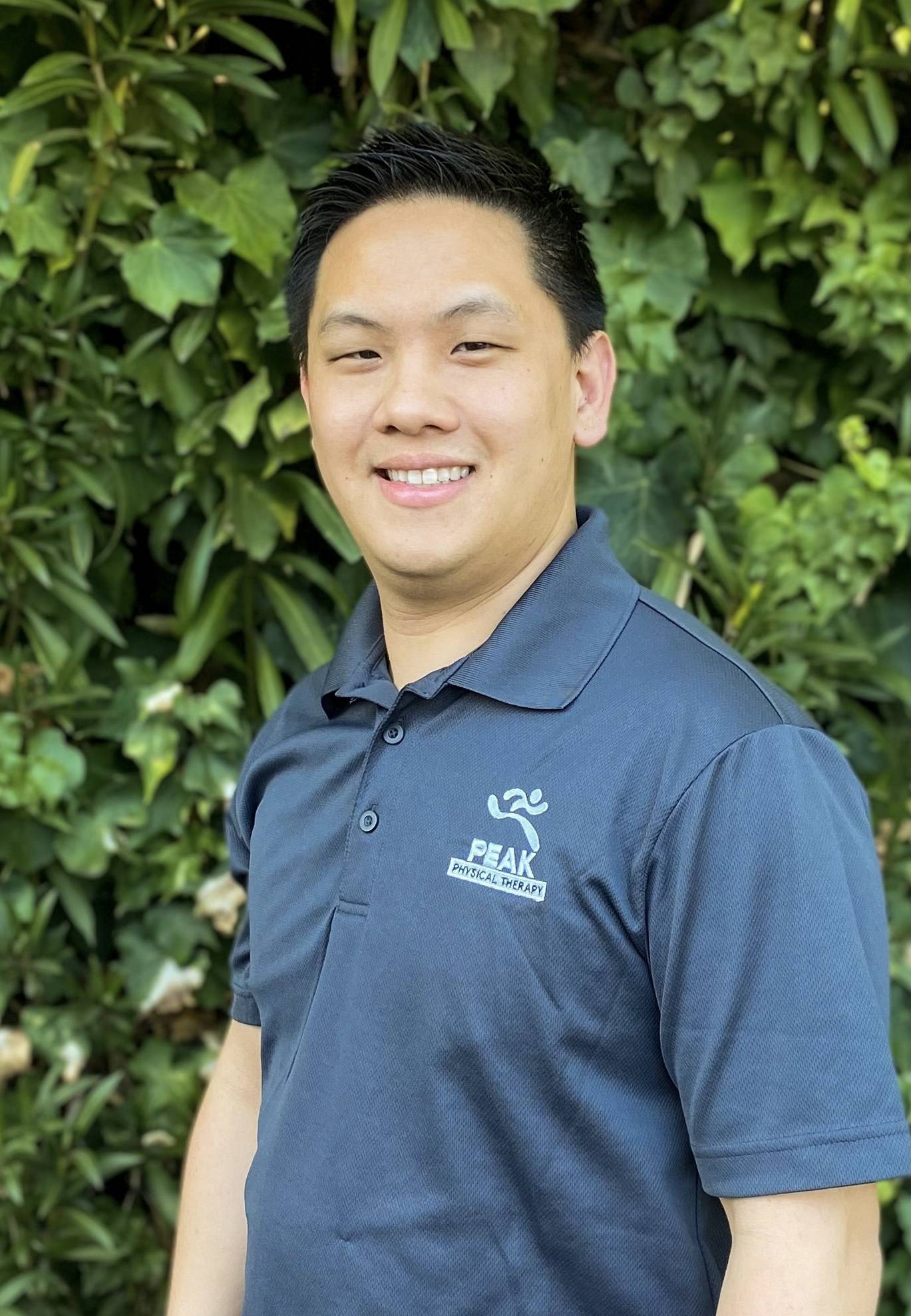 Alex Liang
PT, DPT
A​ ​native​ ​to​ ​the​ ​Bay​ ​Area,​ ​Alex​ ​received​ ​his​ ​Bachelors​ ​of​ ​Arts​ ​and​ ​Science​ ​in​ ​Psychology​ ​and Physiological​ ​Science​ ​in​ ​2013​ ​from​ ​UCLA.​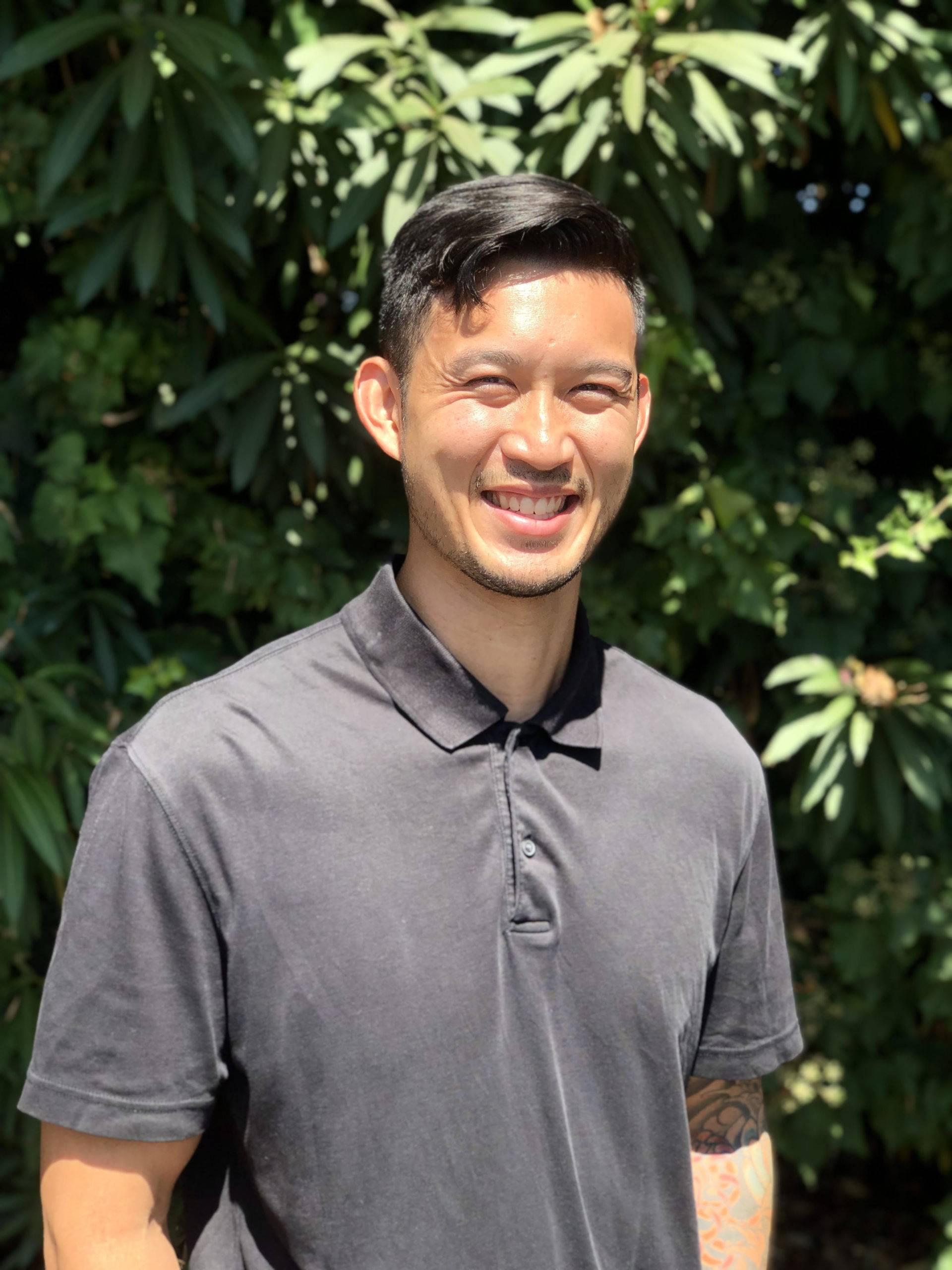 Spencer Dong
PT, DPT
Born and currently residing in the South Bay, Spencer received his Bachelor of Science in Kinesiology from San Jose State University and his Doctorate in Physical Therapy from the University of California, Fresno.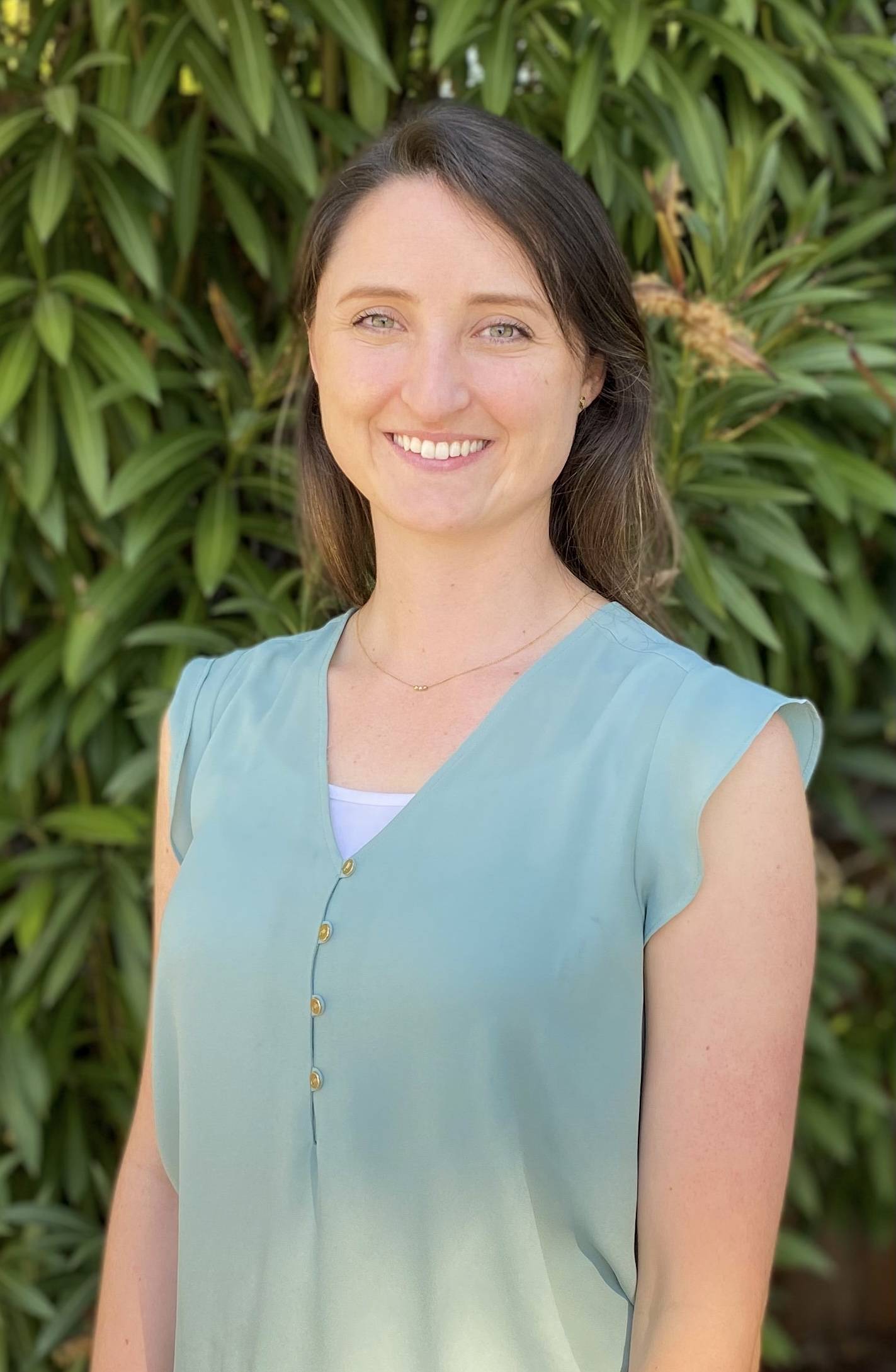 Michelle Blacklock
PT, DPT
Michelle earned her Doctorate in Physical Therapy degree through the University of California, San Francisco. Growing up in the South Bay, she played lacrosse