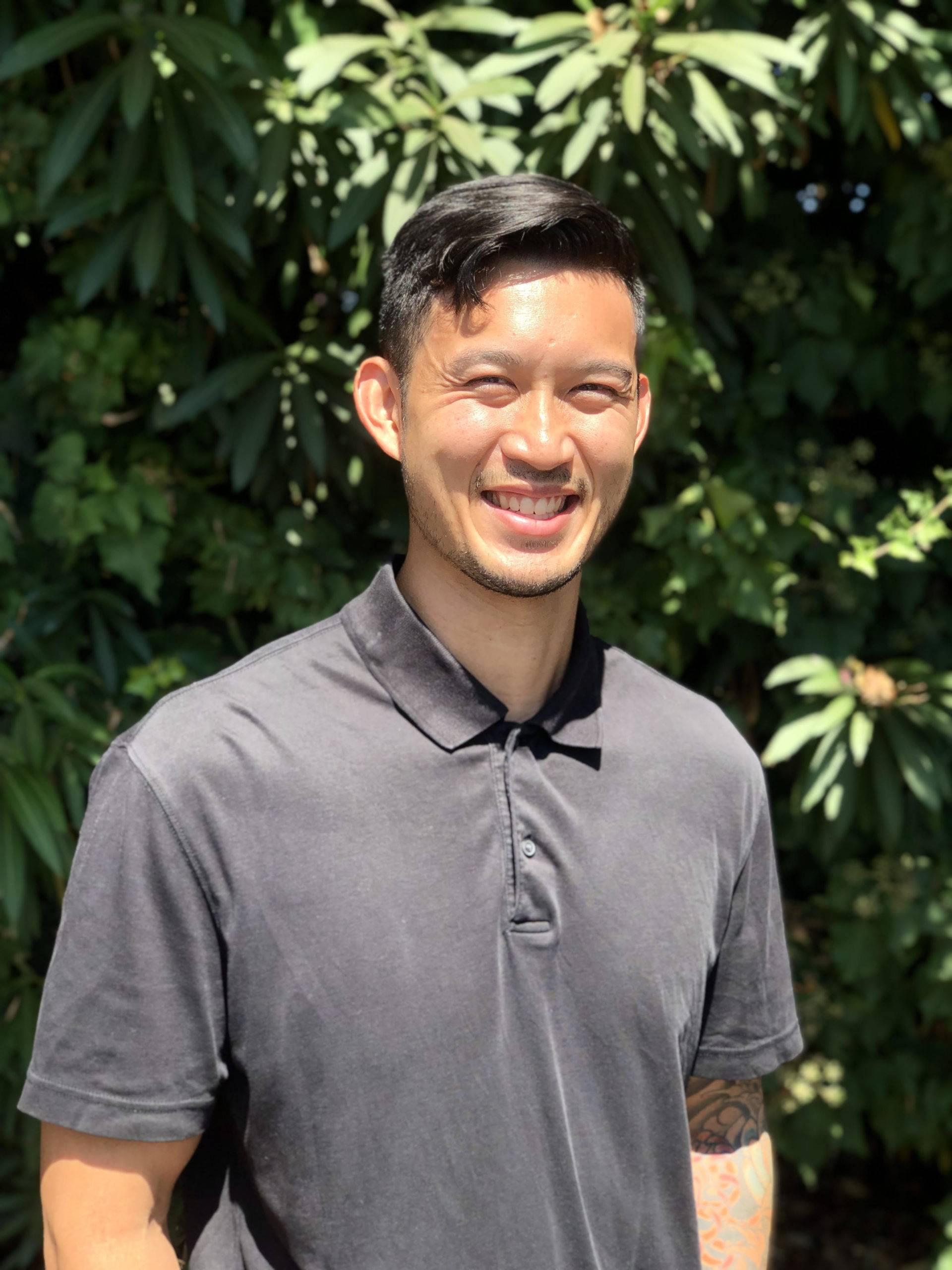 Spencer Dong
PT, DPT
Born and currently residing in the South Bay, Spencer received his Bachelor of Science in Kinesiology from San Jose State University and his Doctorate in Physical Therapy from the University of California, Fresno. While playing competitive volleyball and basketball in high school, he rehabilitated several sport related injuries that sparked his interest in injury prevention, training, and rehabilitation.
Spencer takes an individualized approach to treatment and collaborates with his patients to create programs based on their goals. He incorporates a combination of manual techniques and therapeutic exercises in his treatment to improve patient function and quality of life. He hopes to educate and inspire his patients towards lifelong physical activities. Spencer is constantly improving his knowledge by staying up to date with research to better himself as a physical therapist and to enhance patient care.
Aside from physical therapy, you will most likely find Spencer spending time with his family and friends, hanging out in nature, hiking, traveling, and eating large quantities of food.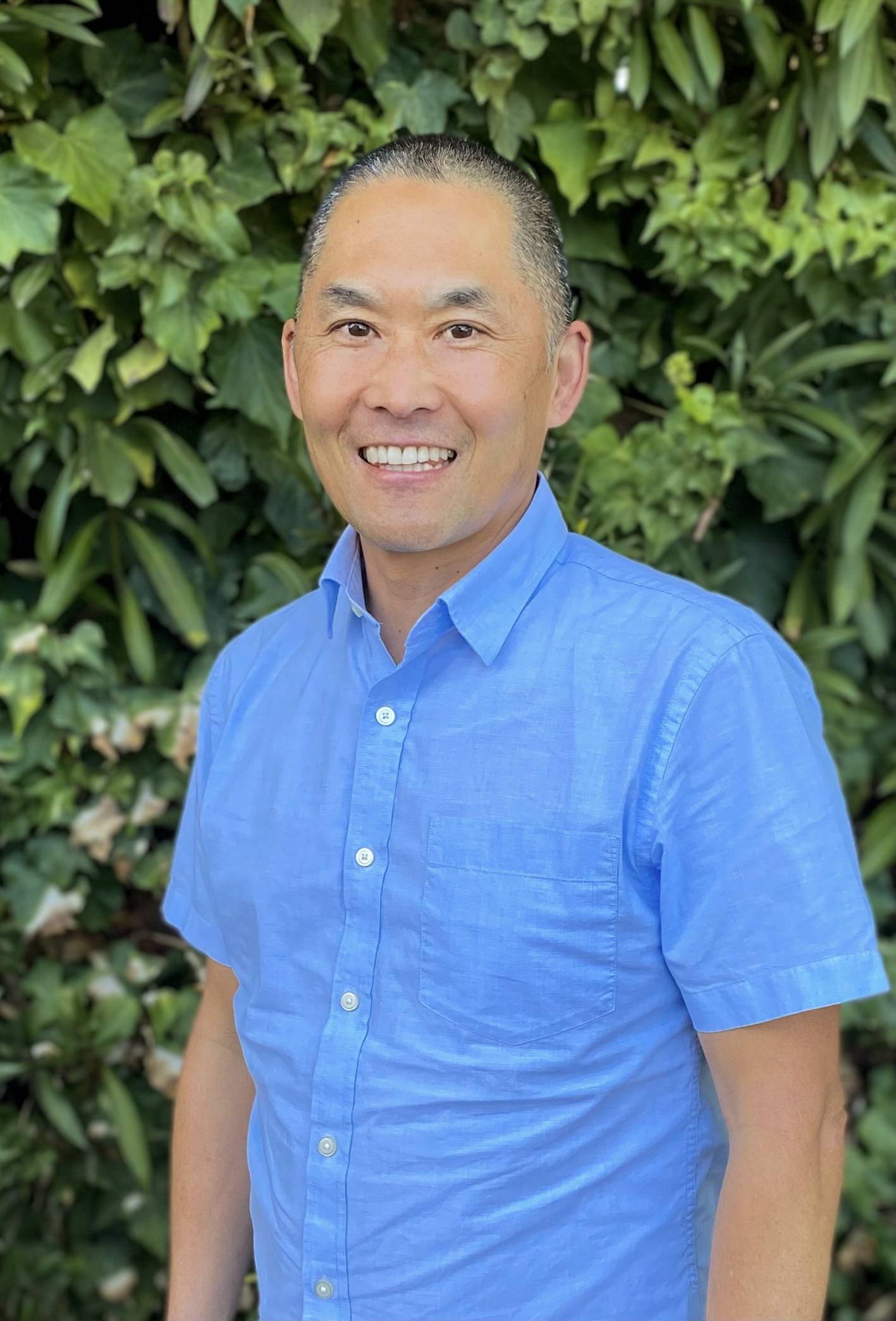 Garrett Akahoshi
MPT, CSCS
With over 25 years of triathlon racing experience competing in all distances—including Ironman Wisconsin, Ironman Coeur d'Alene and Ironman Canada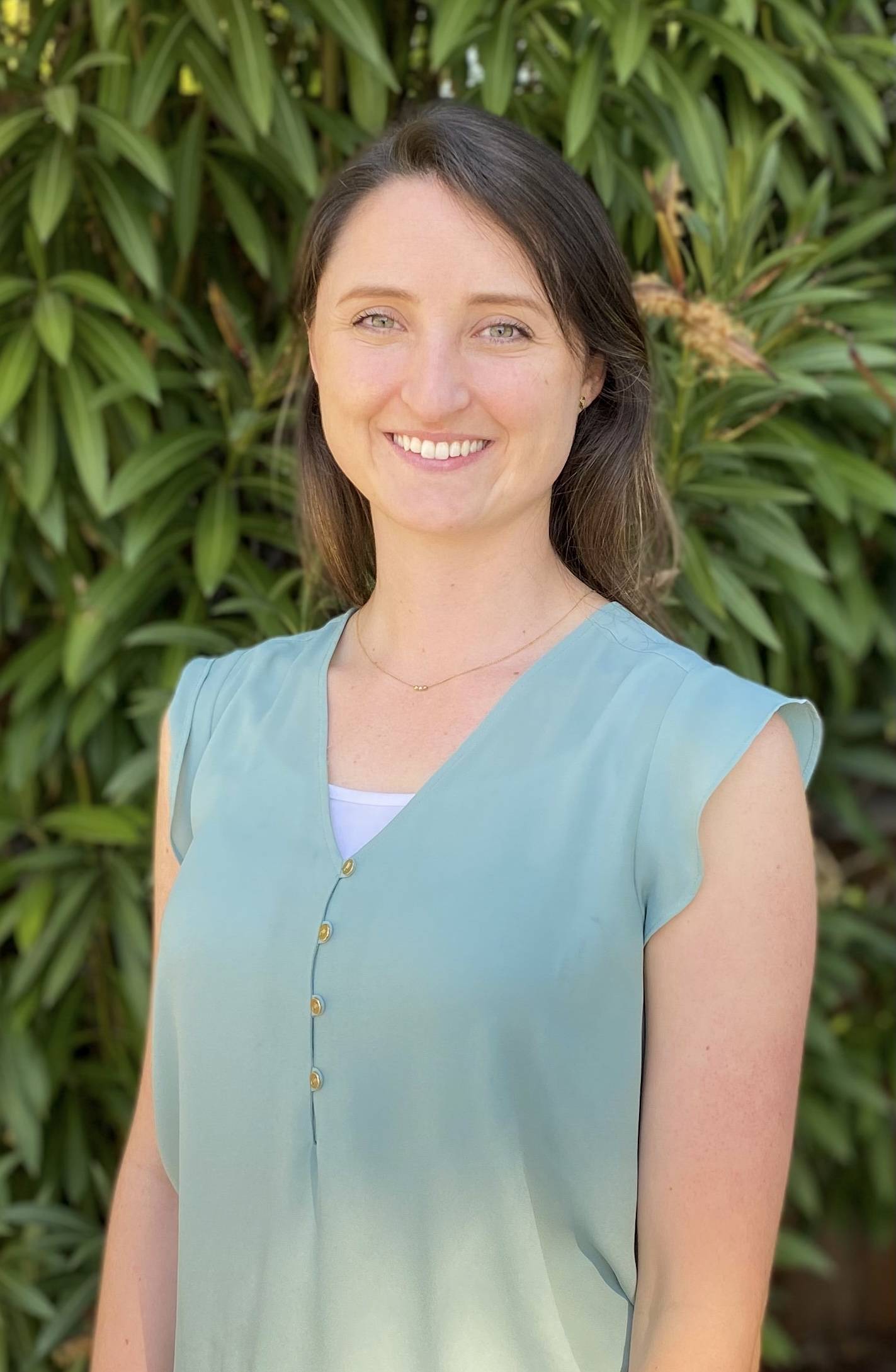 Michelle Blacklock
PT, DPT
Michelle earned her Doctorate in Physical Therapy degree through the University of California, San Francisco. Growing up in the South Bay, she played lacrosse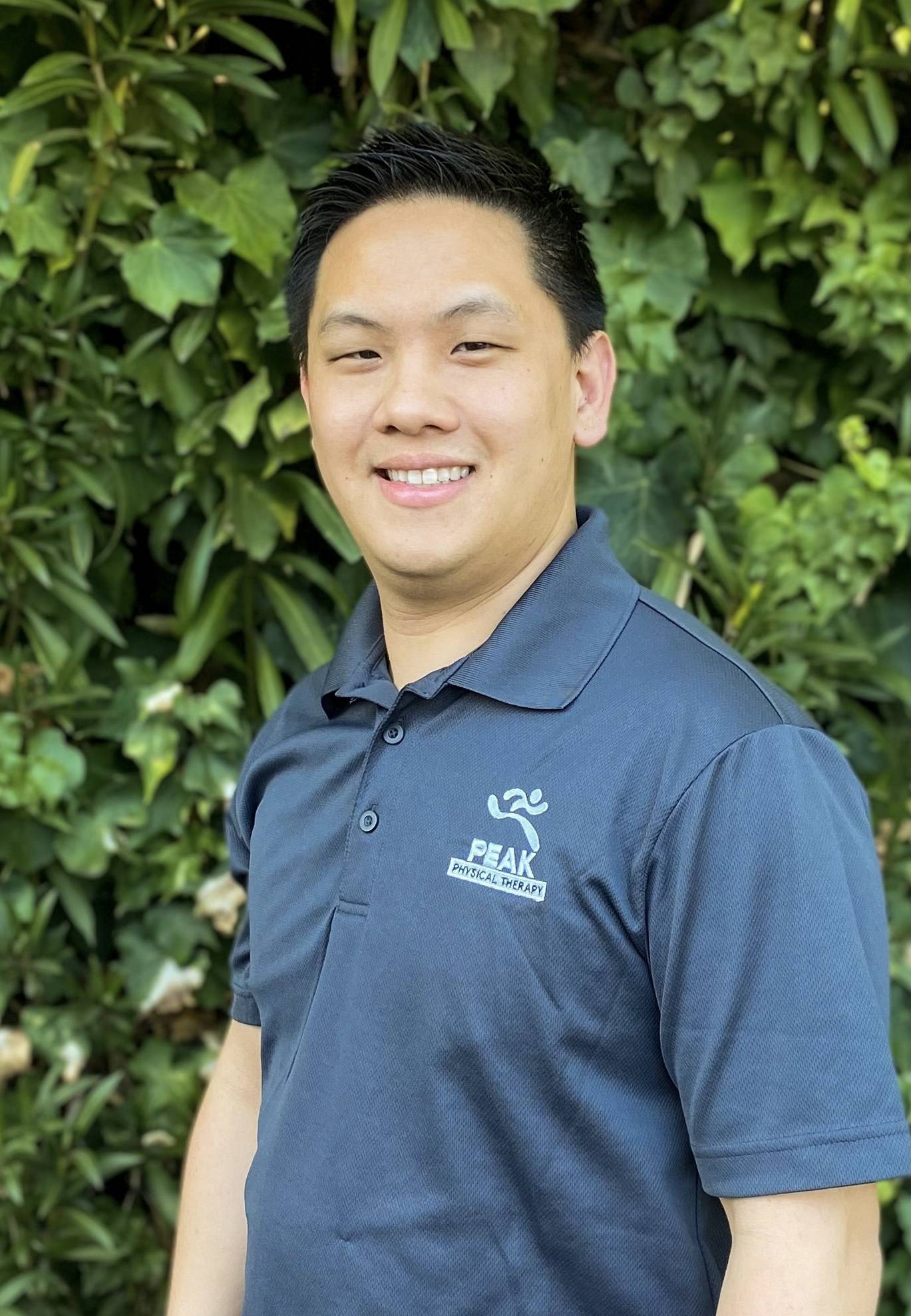 Alex Liang
PT, DPT
A​ ​native​ ​to​ ​the​ ​Bay​ ​Area,​ ​Alex​ ​received​ ​his​ ​Bachelors​ ​of​ ​Arts​ ​and​ ​Science​ ​in​ ​Psychology​ ​and Physiological​ ​Science​ ​in​ ​2013​ ​from​ ​UCLA.​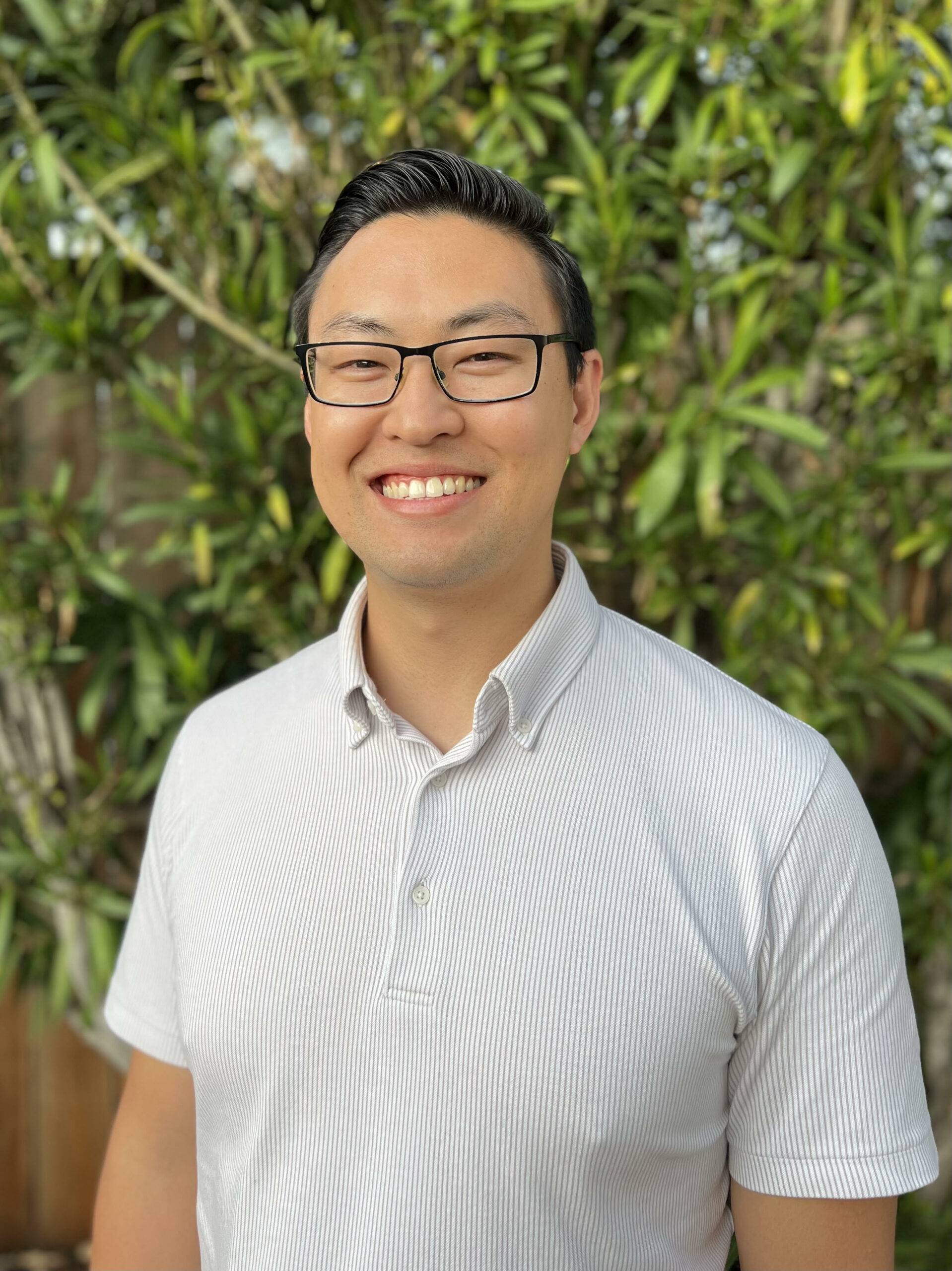 KEVIN YAMAMOTO
PT, DPT
Kevin graduated from University of California, Santa Cruz with a B.S. in Molecular, Cell and Developmental Biology and Columbia University with a DPT. He has years of experience with CrossFit athletes, Jiu-Jitsu and various sports.