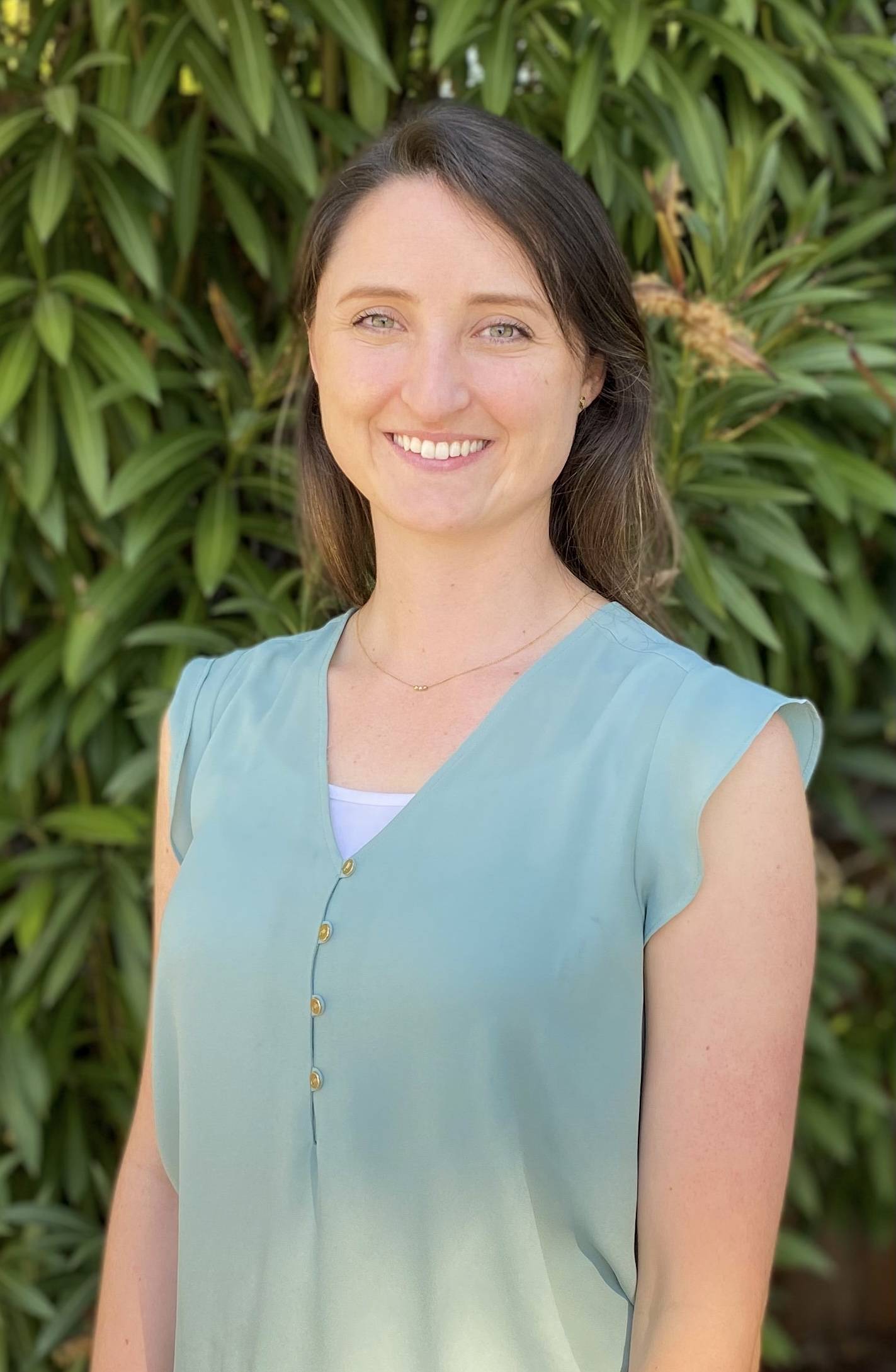 Michelle Blacklock
PT, DPT
Michelle earned her Doctorate in Physical Therapy degree through the University of California, San Francisco. Growing up in the South Bay, she played lacrosse, field hockey, softball and track and field throughout high school, where her own experience with injuries lead her to find her passion through the physical therapy career. With physical therapy in pursuit, she continued on to play collegiate lacrosse while earning her Bachelor's degree in Exercise Physiology with a minor in Adaptive Physical Activity at CSU Chico.  
Keeping the patient perspective in mind, Michelle values patient-centered care and goal-oriented approaches. She understands the emotional aspect of recovery and values teaming up with her patients to provide an evidence-based treatment approach that best optimizes their rehabilitation. Her drive to provide the best patient care possible led her to take additional courses in running biomechanics and manual therapy. She is dedicated to staying current in research and interventions through additional continuing education courses. She has completed her running coach certification through RRCA to improve and optimize the performance of runners through Peak Physical Therapy's Running Analysis program.
Outside of the clinic, Michelle enjoys traveling, hiking, running, yoga, scuba diving and spending weekends up at Clear Lake wake surfing and paddle boarding with her friends, family and water-loving Labrador.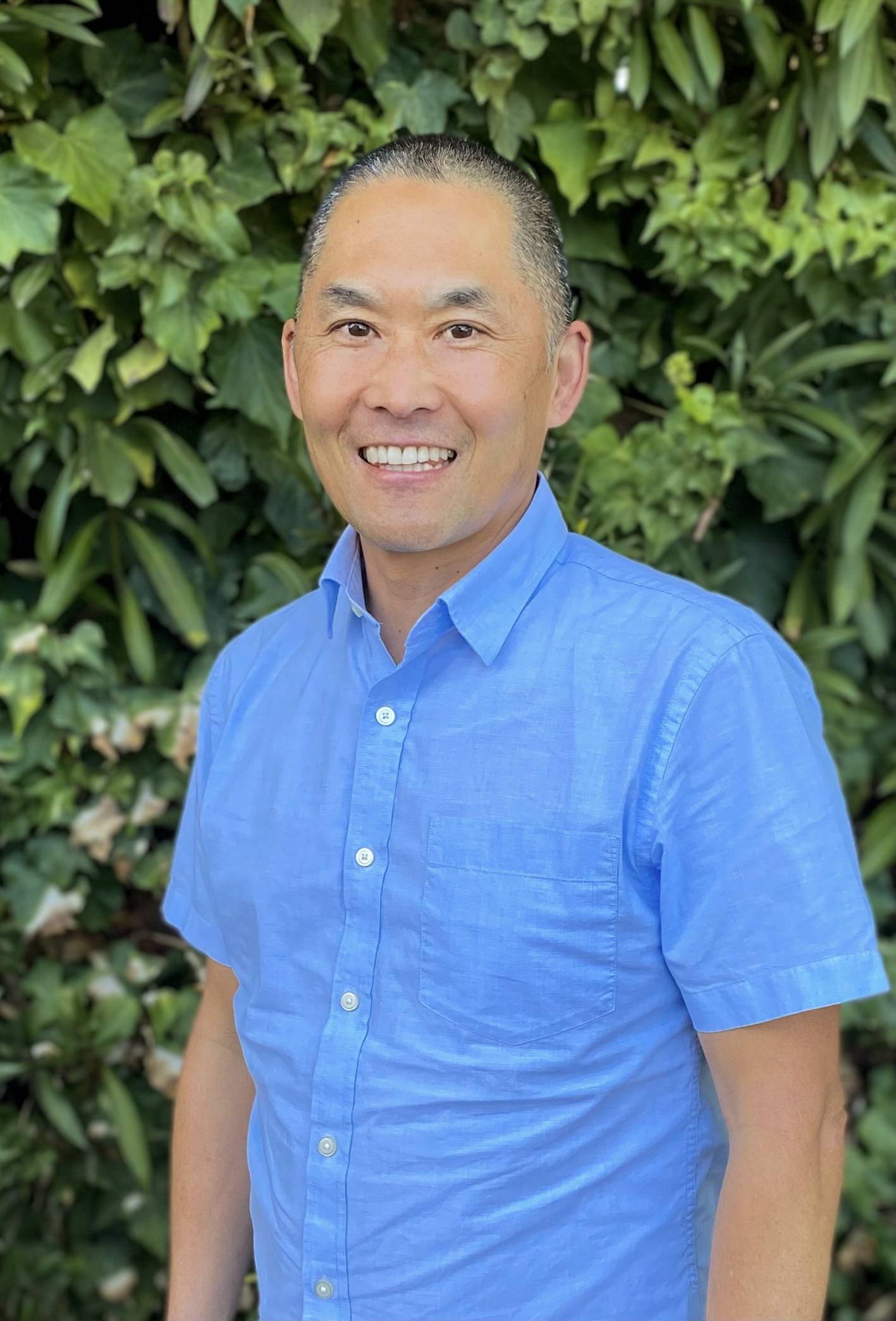 Garrett Akahoshi
MPT, CSCS
With over 25 years of triathlon racing experience competing in all distances—including Ironman Wisconsin, Ironman Coeur d'Alene and Ironman Canada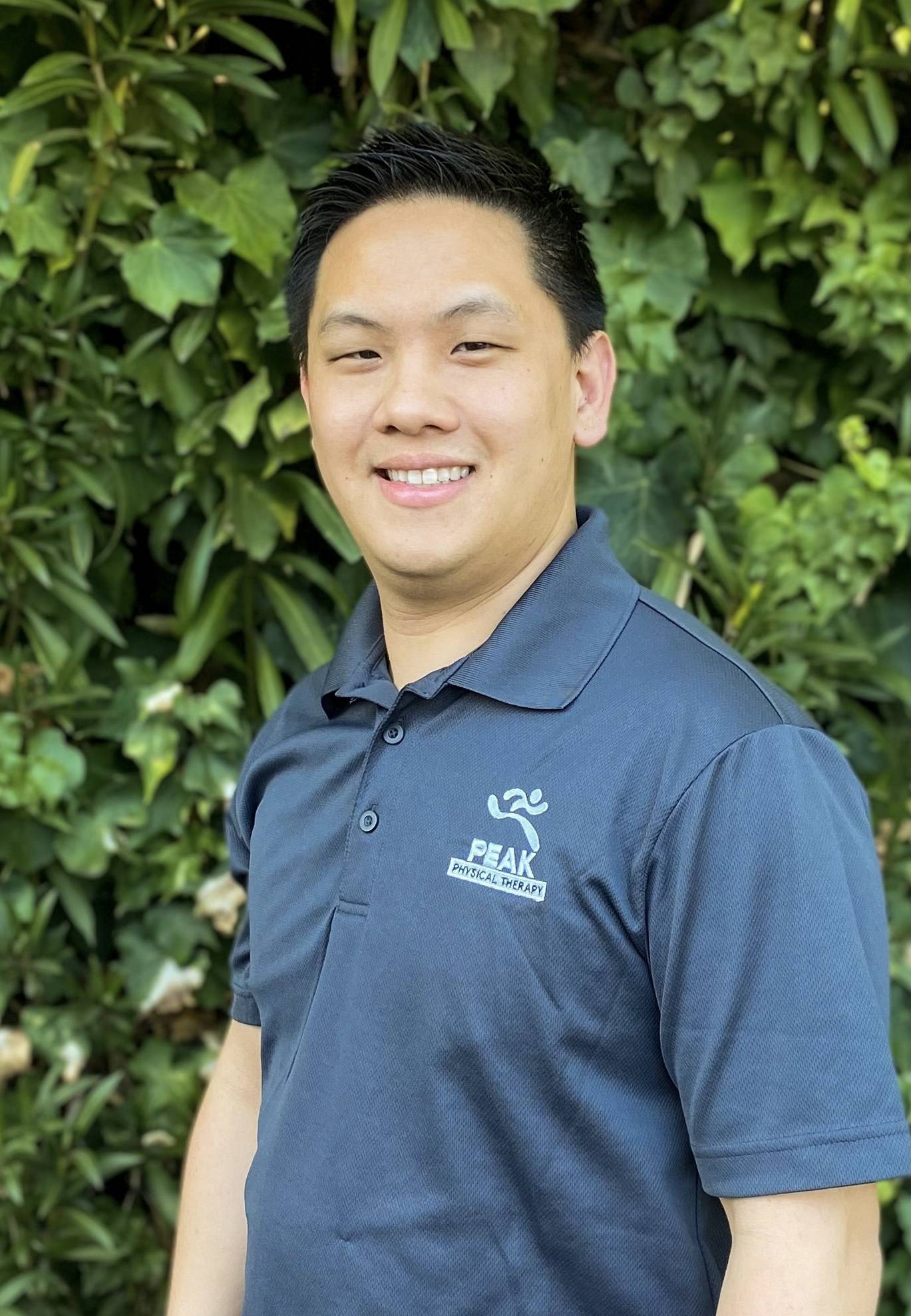 Alex Liang
PT, DPT
A​ ​native​ ​to​ ​the​ ​Bay​ ​Area,​ ​Alex​ ​received​ ​his​ ​Bachelors​ ​of​ ​Arts​ ​and​ ​Science​ ​in​ ​Psychology​ ​and Physiological​ ​Science​ ​in​ ​2013​ ​from​ ​UCLA.​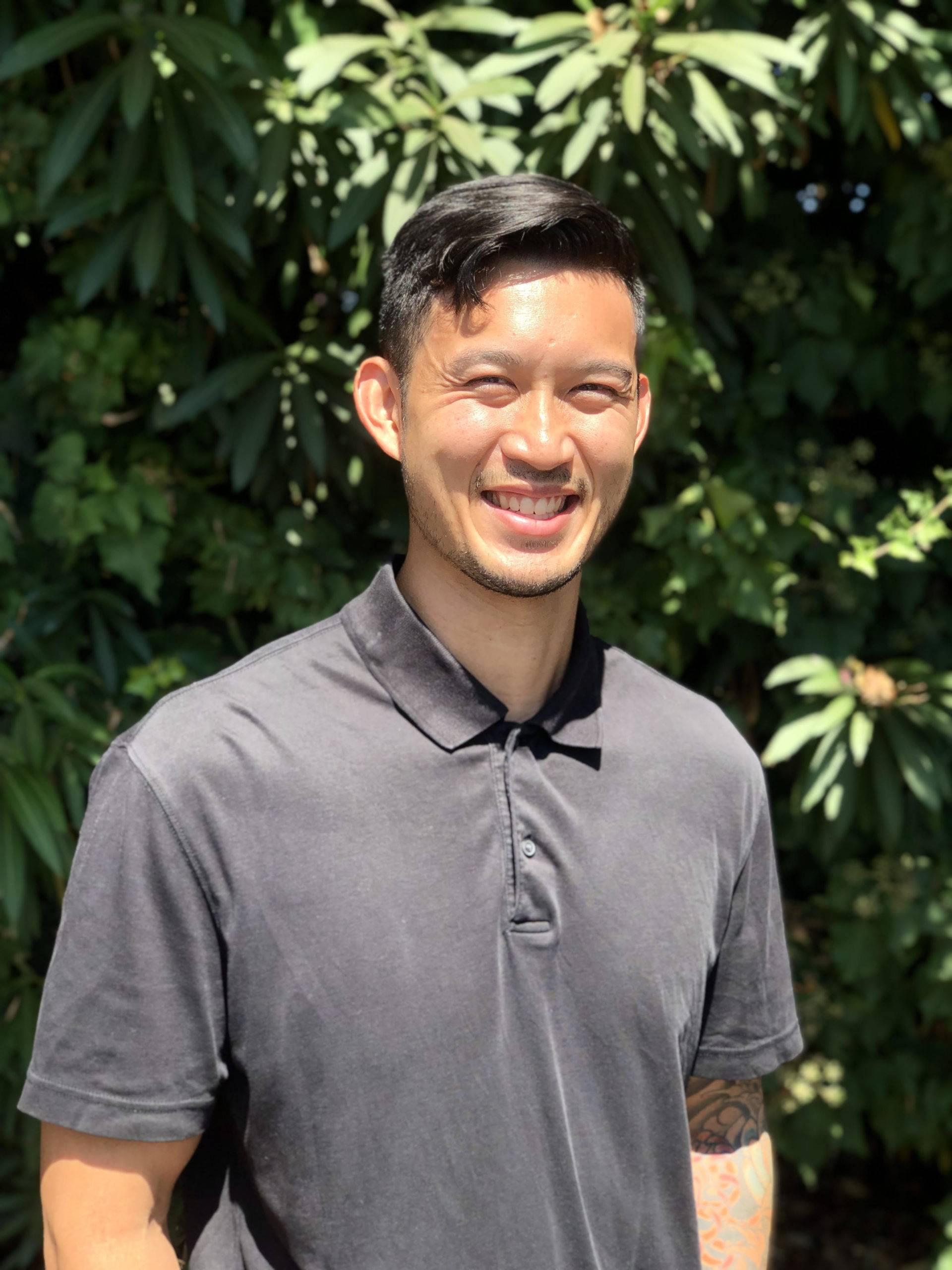 Spencer Dong
PT, DPT
Born and currently residing in the South Bay, Spencer received his Bachelor of Science in Kinesiology from San Jose State University and his Doctorate in Physical Therapy from the University of California, Fresno.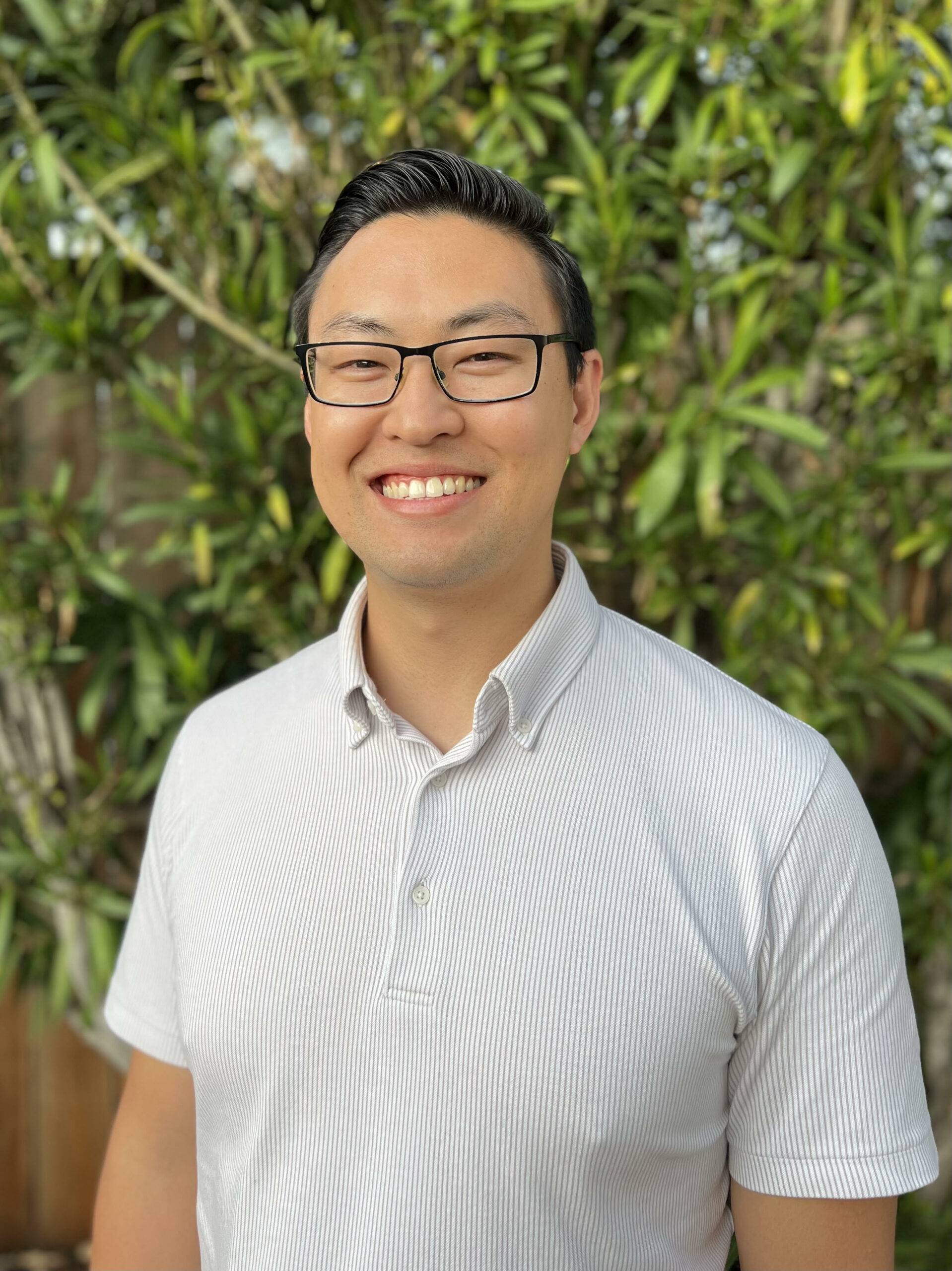 KEVIN YAMAMOTO
PT, DPT
Kevin graduated from University of California, Santa Cruz with a B.S. in Molecular, Cell and Developmental Biology and Columbia University with a DPT. He has years of experience with CrossFit athletes, Jiu-Jitsu and various sports.