Our first patient spotlight is….
Kevin!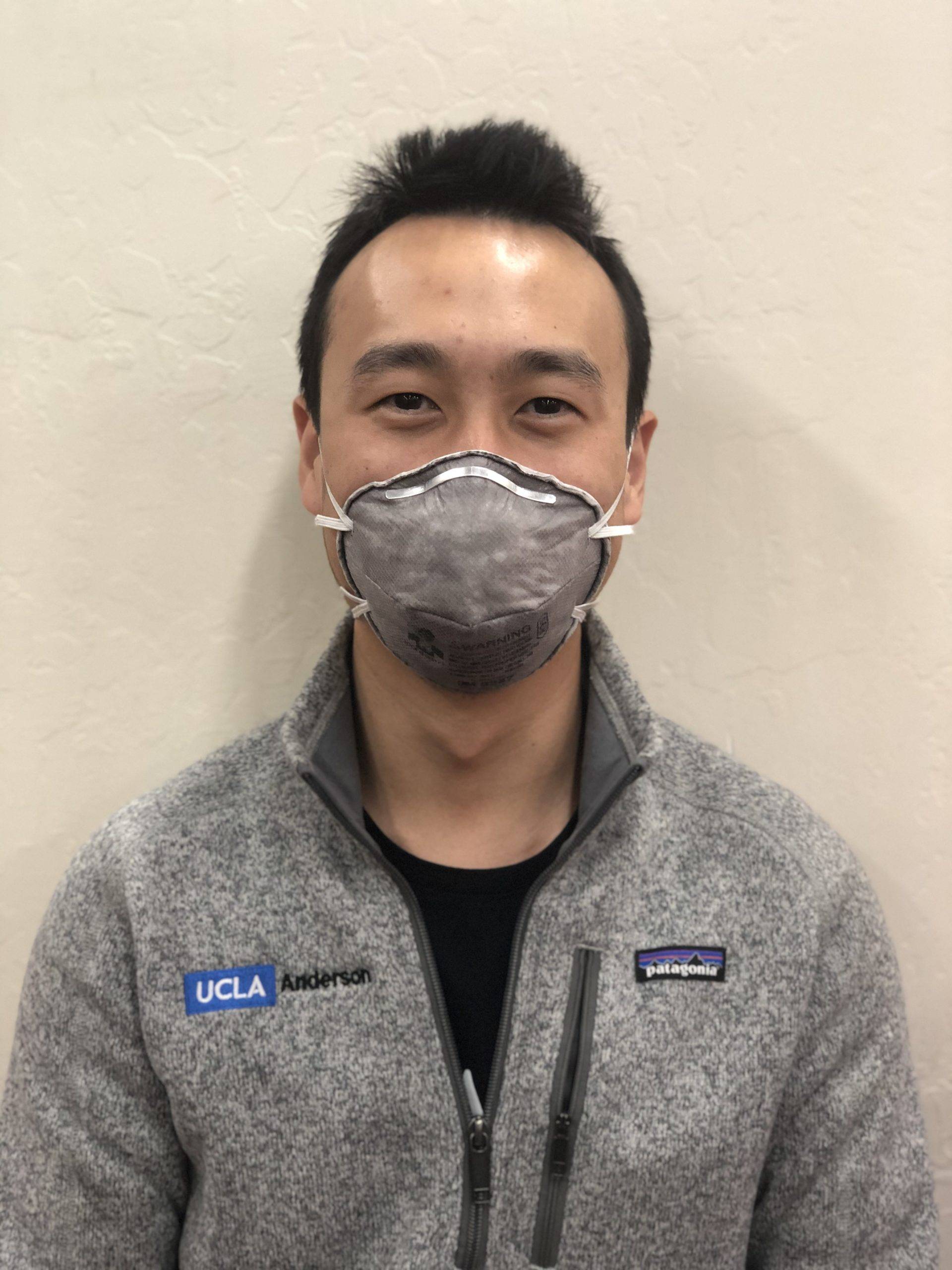 Kevin is an inspiration of a patient, recovering from an accident and achieving his goals of returning to running and skiing!
We are so proud of Kevin and all his accomplishments!
Here is what Kevin has to say:
On Valentine's Day 2019, I first arrived at Peak Physical Therapy after a freak accident and tibia+fibula fracture, which left me wondering how I could ever get back to tennis, skiing, and other athletic pursuits again. I was extremely timid just to get off of my assistive walking devices, like walking boot and crutches. Michelle, however, understood and recognized that recovery should not be a rushed process, and worked me off these devices, and even an odd limp in my walk that I would not have resolved on my own if it weren't for her close supervision.
As one might expect with injury recovery, it's easy to get back on your feet, but much more challenging to be using muscles the right way again, for the best long-term recovery and  maximum reduction of pain. I still go to Peak Physical Therapy now, since I'm feeling more confident I won't just hit 95% of my prior ability – but nearly 100% of it, with her help, and my personal commitment to keep myself moving again.
-Kevin
 Check out his recent skiing adventures post-injury below!
Keep it up, Kevin!