What is Telehealth?
Telehealth physical therapy refers to physical therapy services that are provided over a technology platform, rather than a traditional in-person session. 
This service provides a great option to patients who want to progress their physical therapy goals but are unable to come into the clinic due to various reasons, including COVID-19 precautions.  
Benefits of Telehealth:
Address your current challenges and/or pain you have been experiencing.

Create healthy ergonomic habits for your work-from-home spaces.

Receive corrections and modifications to your at-home exercises.

Continue to progress your plan of care and reach new goals.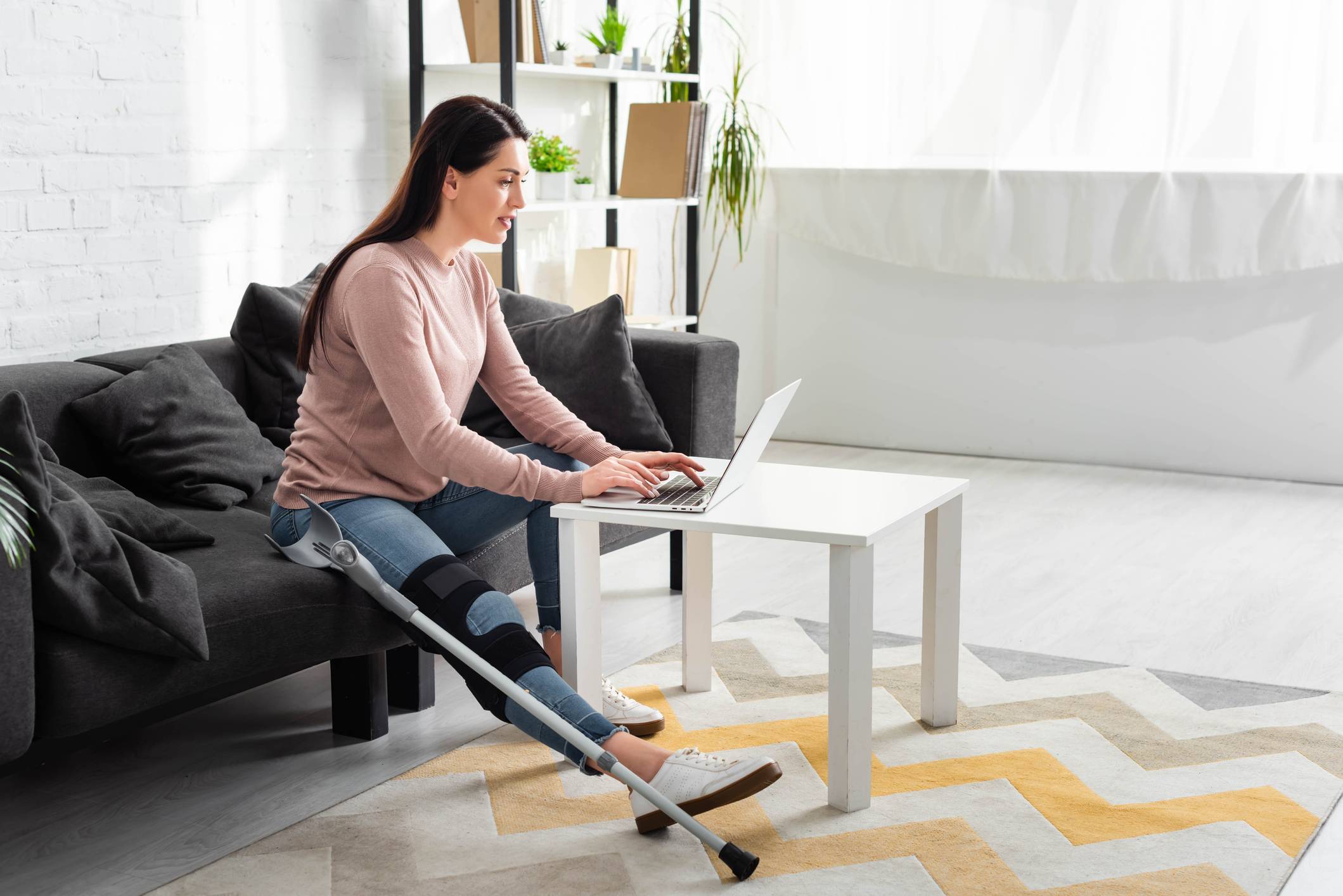 What does a Telehealth session look like?
Each session is 30 minutes with your physical therapist. During this time we will access your condition, address your concerns and progress your program just like in a normal PT session. We will have you go through your exercises with 1-on-1 instruction and correction if needed. 
Will my insurance cover Telehealth?
Most insurances will cover Telehealth similar to their in-network benefits with Peak. We will verify your insurance to confirm your coverage. If you do not have benefits for Telehealth, we also offer a cash rate for this service.
Before you Telehealth appointment
You will receive an email from your physical therapist with a personalized link on how to access the virtual waiting room at your appointment time. Your session will be conducted through a HIPAA compliant platform called doxy.me. 
Tips for your Telehealth Visit
Use

Google Chrome

or

Firefox

for this platform. 

Using a cell phone or laptop is preferred over a desktop computer as we may need you to move the camera to see the full body for exercises.

You may also want to consider using headphones.

Ask other members of the house to not be downloading or streaming to other digital devices so your connection will not be slowed down. 

Dress in comfortable clothing that you can easily move in.  

Have all pets in another room so they do not distract you. 

Find a space that is clear, about 3 feet around you; remove all rugs or furniture if possible. 

Have good lighting – either with a floor lamp next to you, near a window during the day, or with good overhead lighting 

If possible, ask someone in the home to help hold the camera if directed by your therapist.

For any activities that may require balance, you may want to have a counter, couch or other heavy furniture for support that is at waist height 

Find a space that is quiet so that you will not be disturbed.
Interested in scheduling your Telehealth appointment?
Call us at (408) 366-1735 or email us at info@peakptcupertino.com to get started!
We look forward to virtually assisting you to achieve your physical therapy goals.