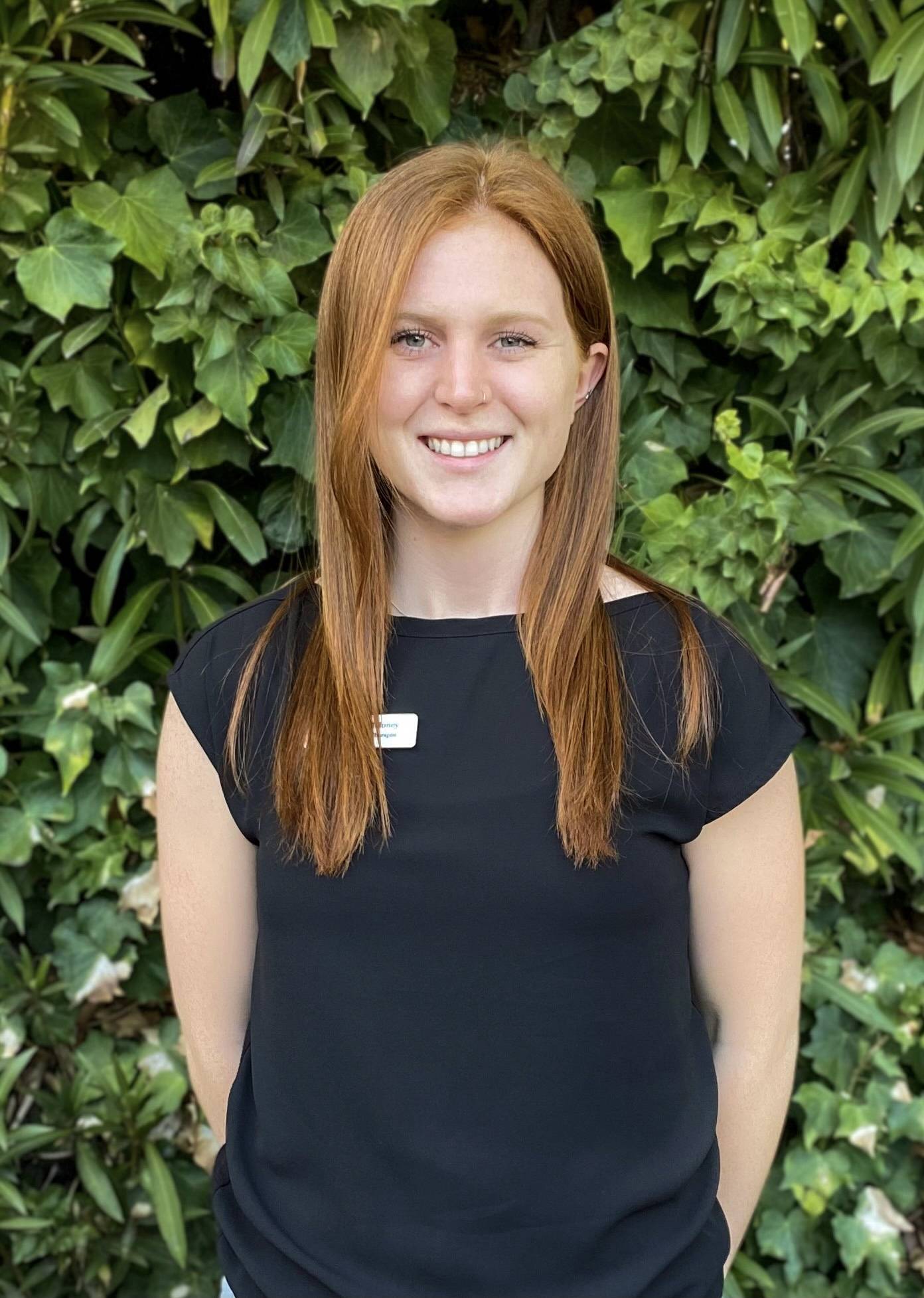 Kelly Maloney, PT, DPT
­­­­­­­­­­­­­Originally born and raised in Upstate New York, Kelly received her Doctorate in Physical Therapy from Nazareth College of Rochester, NY. Growing up and to this day, Kelly has remained a competitive runner which has driven her to always look for ways to optimize her and her patients game through movement and rehabilitation. After dealing with personal injury during her collegiate career running track and field, Kelly understands the mental and physical hurdles to return to prior function after injury.
Kelly truly values the connection with her patients to allow for optimal physical, mental and emotional healing in the rehabilitation process. Kelly takes a holistic approach to her treatment plans combining manual therapy, therapeutic exercise and patient education to empower her patients to achieve their goals. Kelly strives to provide optimal care by staying up to date with current research and clinical practice guidelines. She has attended continuing education courses and conferences including the American Physical Therapy Association Combined Sections Meeting where she was able to present her doctoral research project on the use of force plate technology to screen for at risk collegiate athletes for ACL injury. Kelly is continually working to further her education and give back to the Peak Physical Therapy community.
Outside of work, you will likely catch Kelly running and competing in road races, rock climbing, mountain biking, hiking, skiing or really any other outdoor activity with her friends and family.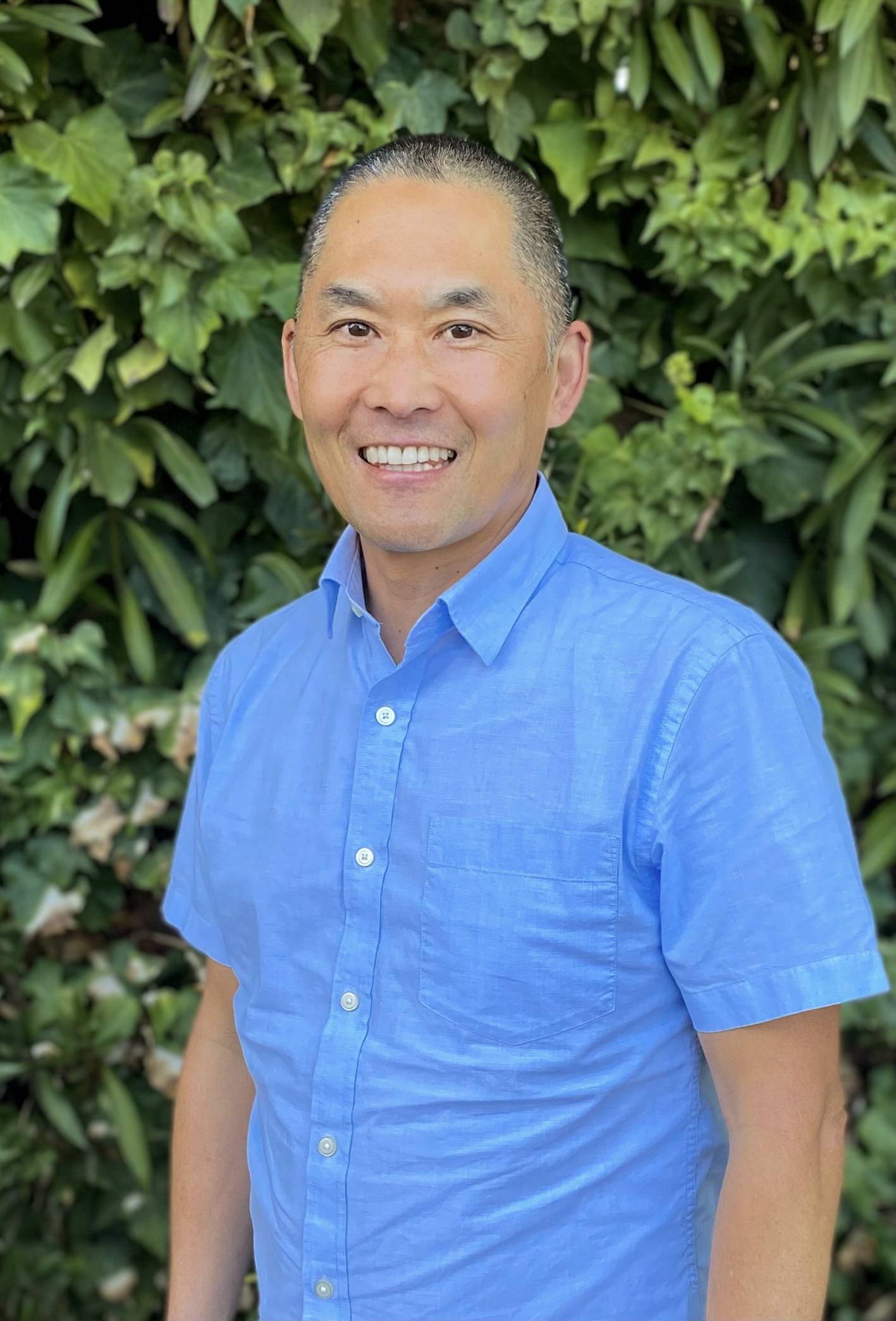 Garrett Akahoshi
MPT, CSCS
With over 25 years of triathlon racing experience competing in all distances—including Ironman Wisconsin, Ironman Coeur d'Alene and Ironman Canada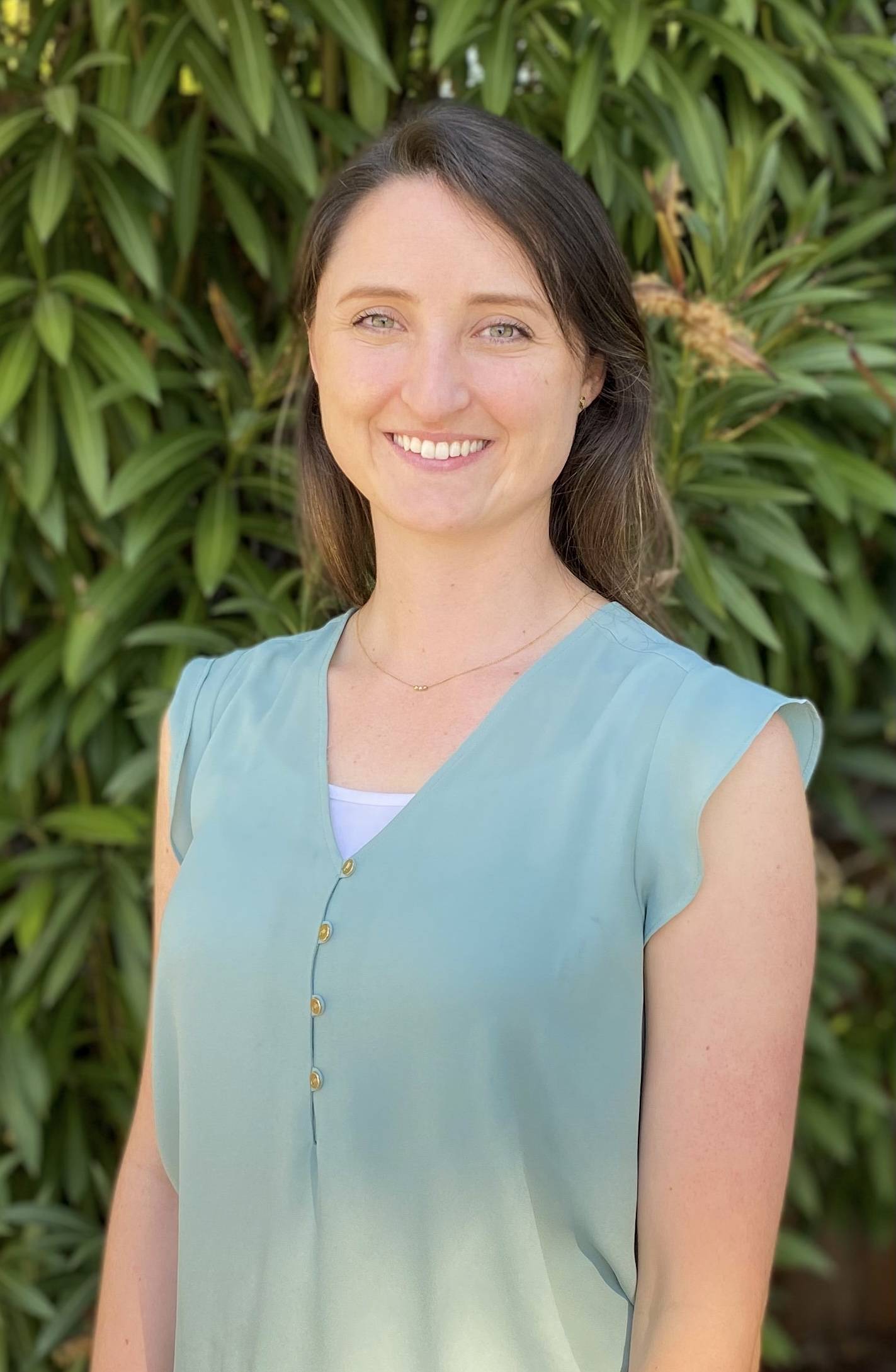 Michelle Blacklock
PT, DPT
Michelle earned her Doctorate in Physical Therapy degree through the University of California, San Francisco.Growing up in the South Bay, she played lacrosse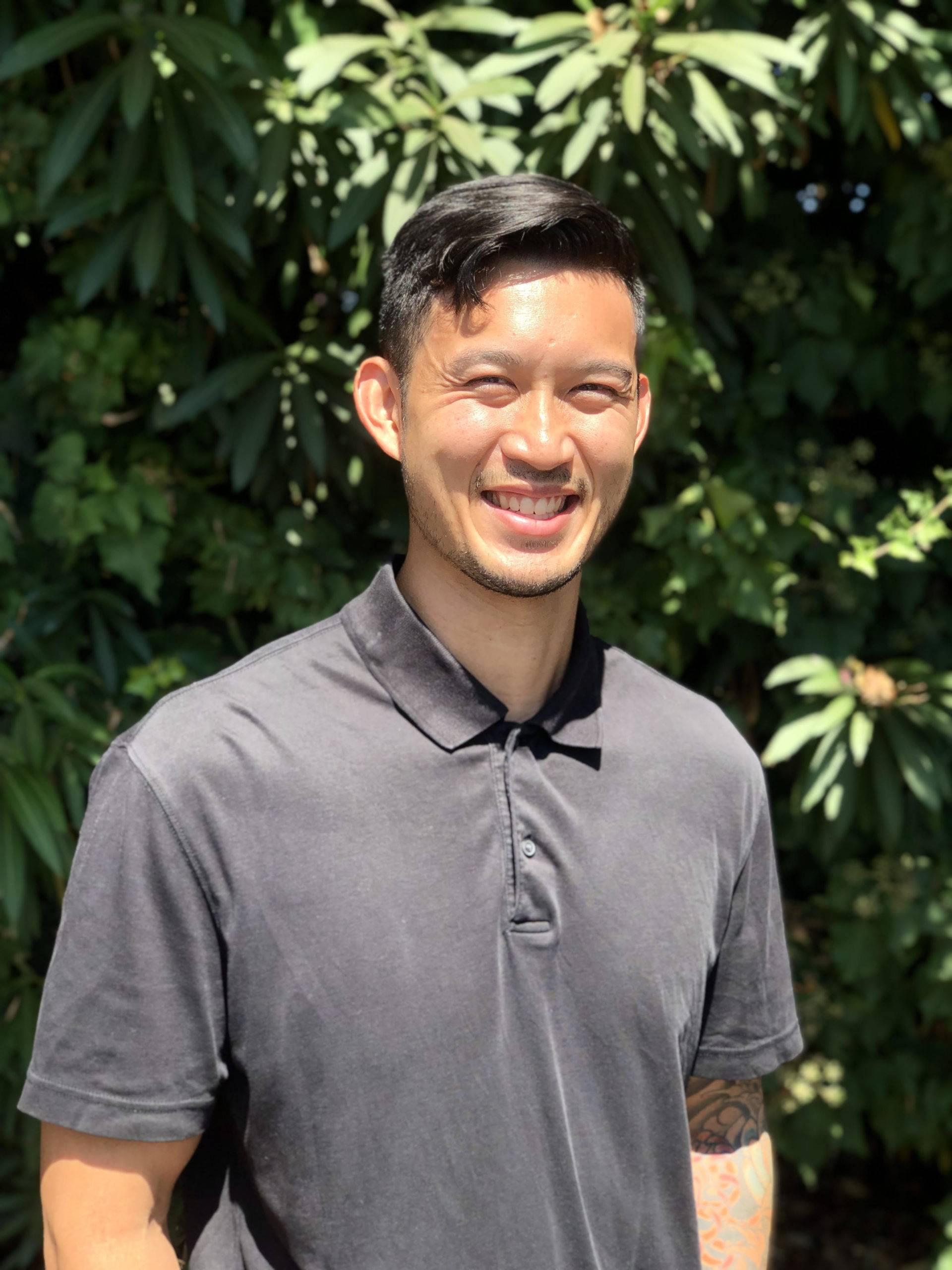 Spencer Dong
PT, DPT
Born and currently residing in the South Bay, Spencer received his Bachelor of Science in Kinesiology from San Jose State University and his Doctorate in Physical Therapy from the University of California, Fresno.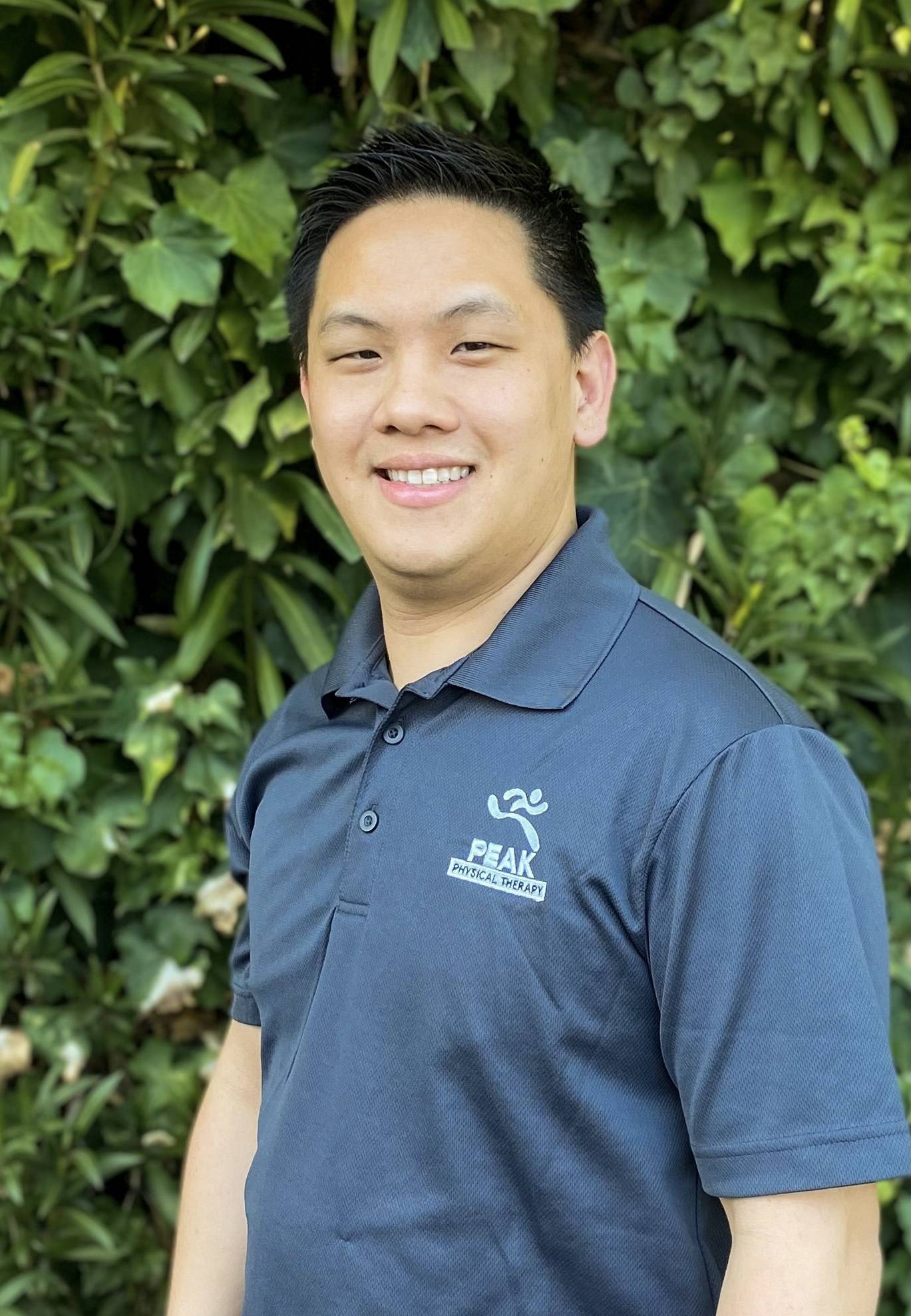 Alex Liang
PT, DPT
A​ ​native​ ​to​ ​the​ ​Bay​ ​Area,​ ​Alex​ ​received​ ​his​ ​Bachelors​ ​of​ ​Arts​ ​and​ ​Science​ ​in​ ​Psychology​ ​and Physiological​ ​Science​ ​in​ ​2013​ ​from​ ​UCLA.​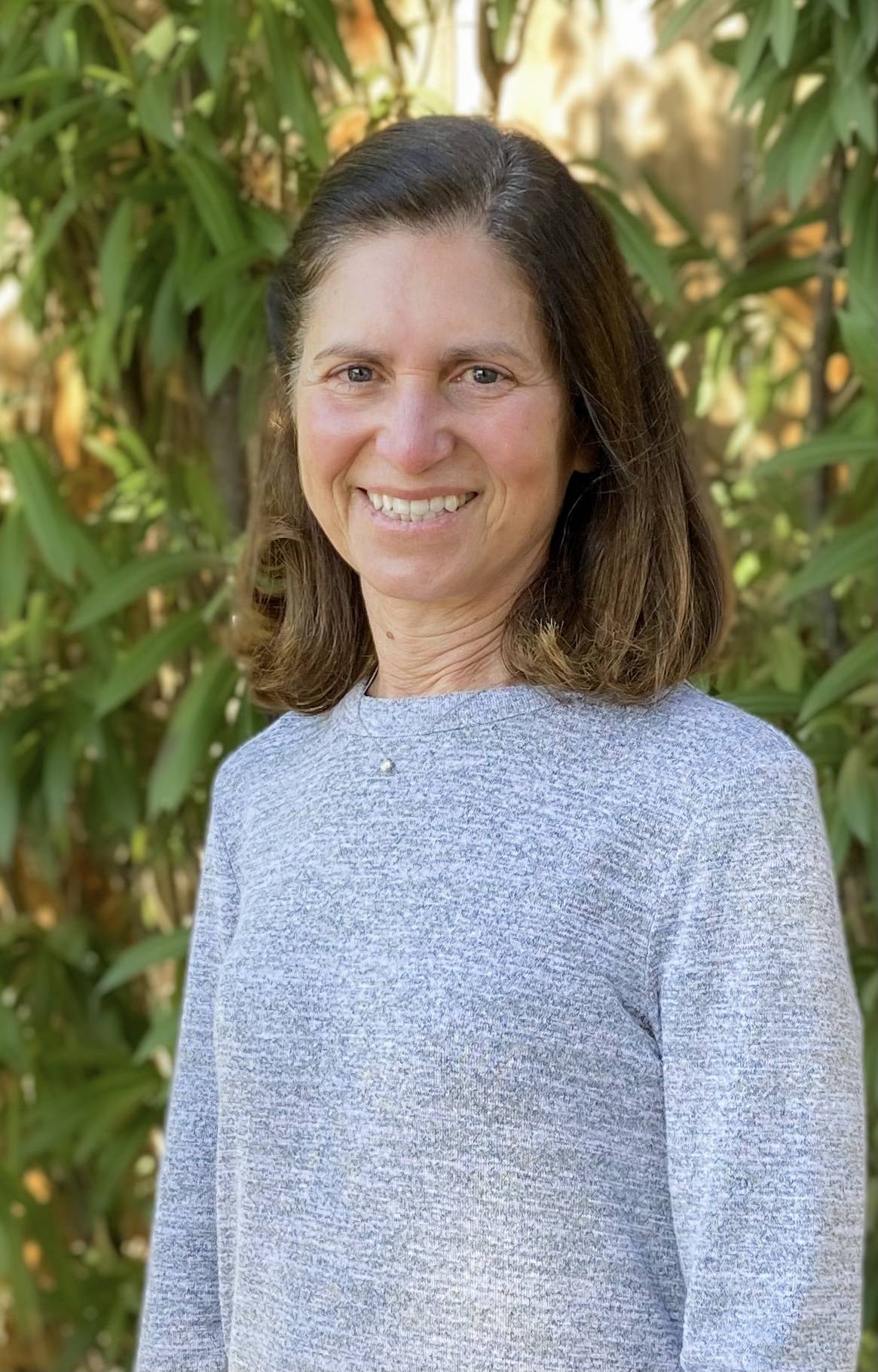 GEnevieve Cleveland
PT, DPT
 Genevieve Cleveland is a physical therapist whose eclectic approach to treatment draws on her experience as a competitive college athlete