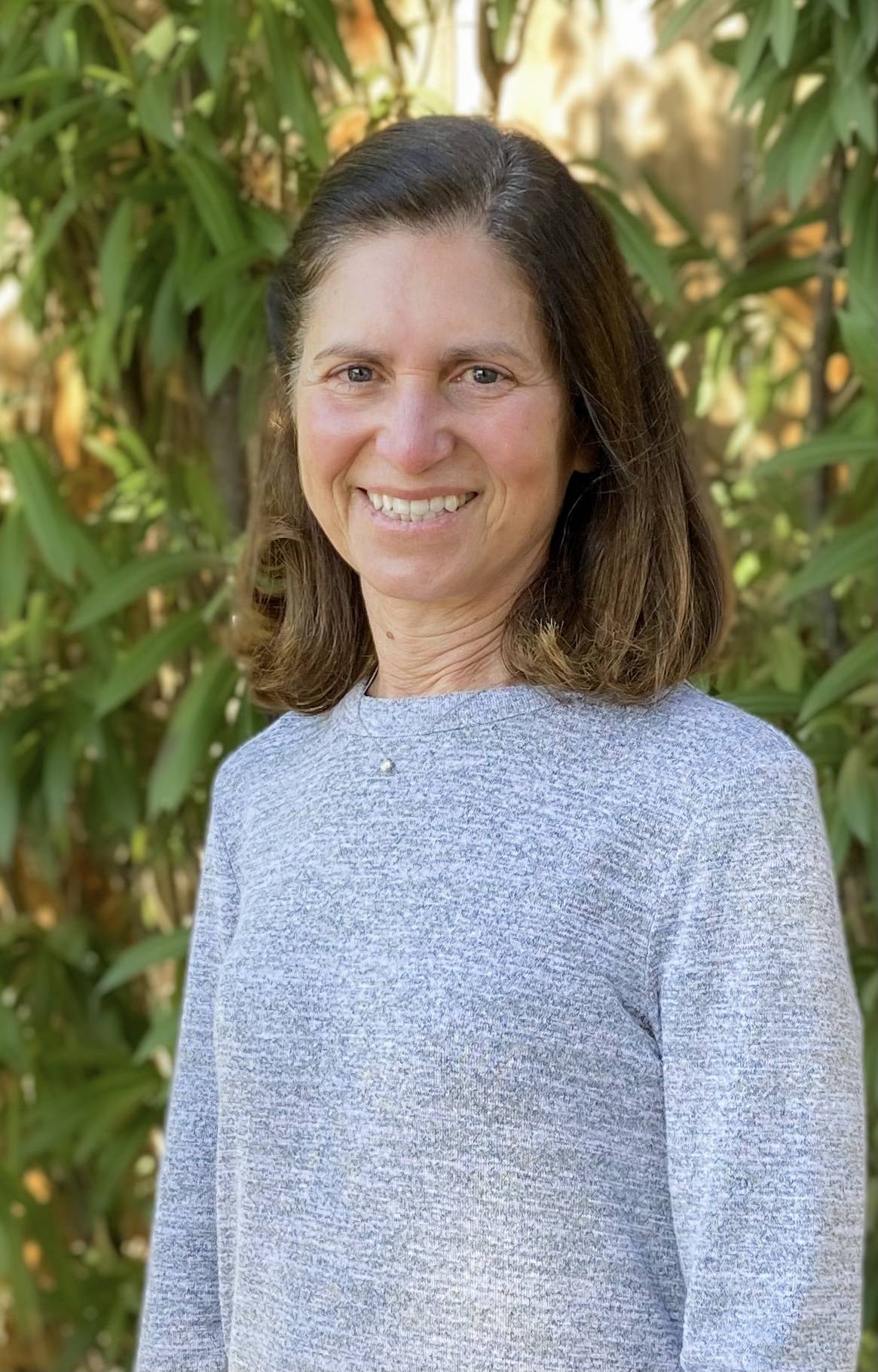 Genevieve Cleveland
MS, PT, DPT, OCS, MTC
Genevieve Cleveland is a physical therapist whose eclectic approach to treatment draws on her experience as a competitive college athlete and coach of swimming and soccer. Patient-centered and evidence-based, her treatments focus on patient education, manual therapy and exercise. In step with her philosophy, Genevieve's exercises are varied and feature  self-resisted, band and apparatus-assisted routines, including the use of Pilates mat and equipment.
Genevieve completed her Doctorate in Physical Therapy in 2013 from Texas Tech University. Her Master's of Science in Physical Therapy was awarded from the University of Southern California. She is board certified by the American Board of Physical Therapy Specialists in orthopedics and has a manual therapy certification from the University of St. Augustine. Genevieve has an instructors' certification in Pilates from APPI (Australian Physiotherapy and Pilates Institute) and is Certified Running Coach with RRCA (Road Runners Club of America).
Genevieve continues to advance her knowledge by reading professional journals and regularly attending continuing education courses. To date she has completed in excess of 80 courses in a variety of areas relating to physical therapy. A special area of interest is in the treatment of TMJ dysfunction, where she has both taken extensive course work and works closely with area dentists.
Out of the office, Genevieve runs, cycles, swims, practices yoga and Pilates. She also has three children who all played soccer at the collegiate level.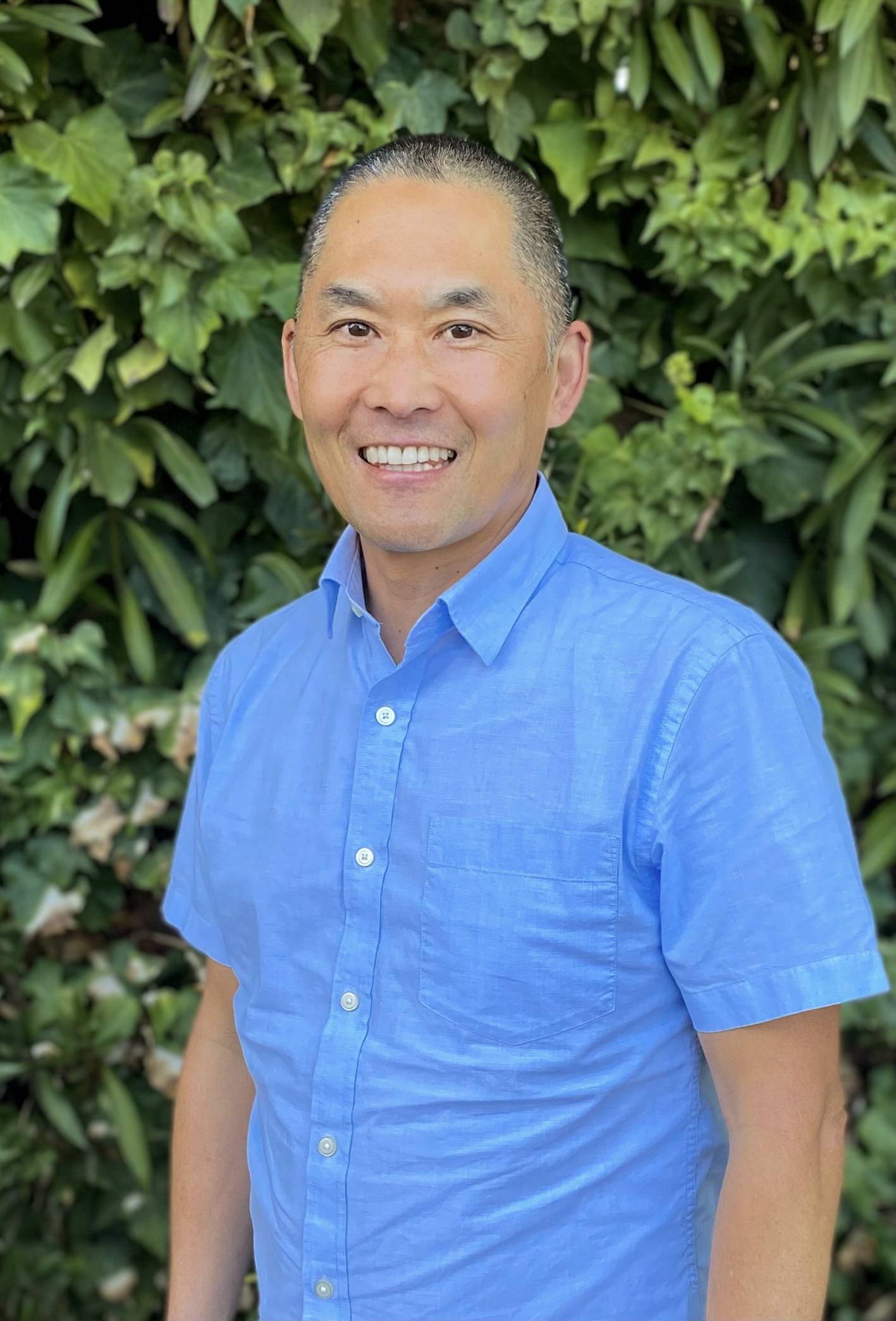 Garrett Akahoshi
MPT, CSCS
With over 25 years of triathlon racing experience competing in all distances—including Ironman Wisconsin, Ironman Coeur d'Alene and Ironman Canada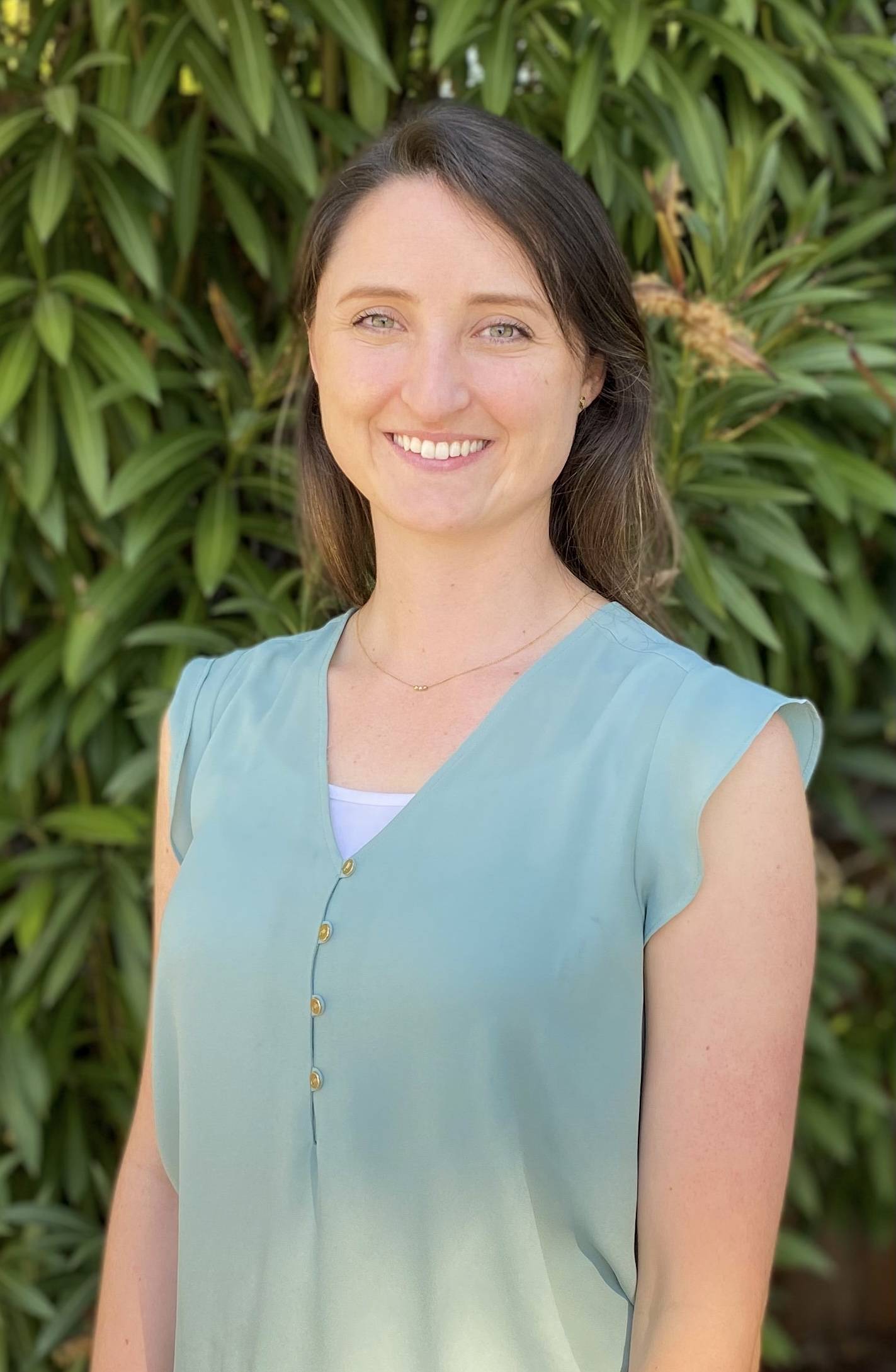 Michelle Blacklock
PT, DPT
Michelle earned her Doctorate in Physical Therapy degree through the University of California, San Francisco.Growing up in the South Bay, she played lacrosse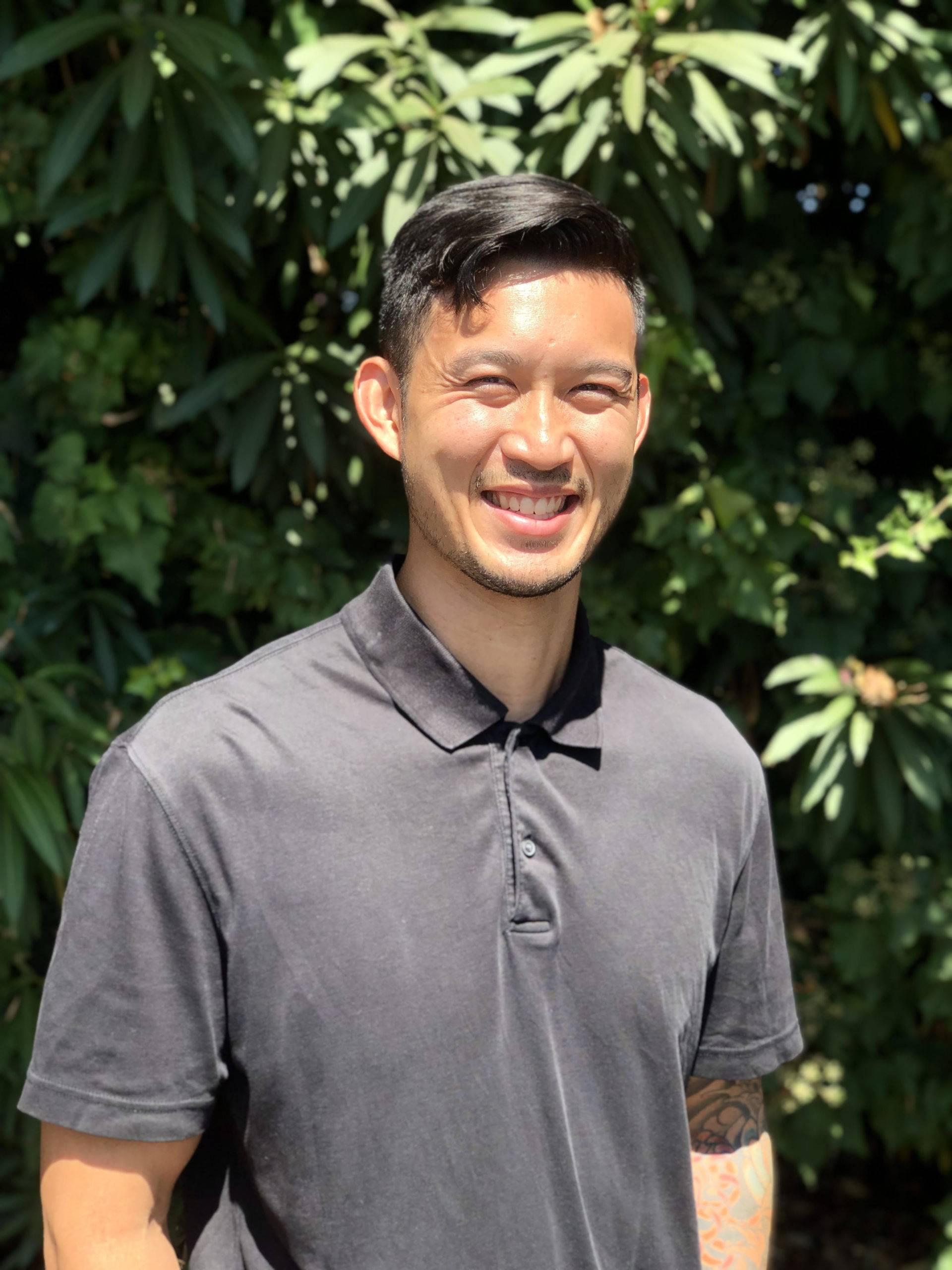 Spencer Dong
PT, DPT
Born and currently residing in the South Bay, Spencer received his Bachelor of Science in Kinesiology from San Jose State University and his Doctorate in Physical Therapy from the University of California, Fresno.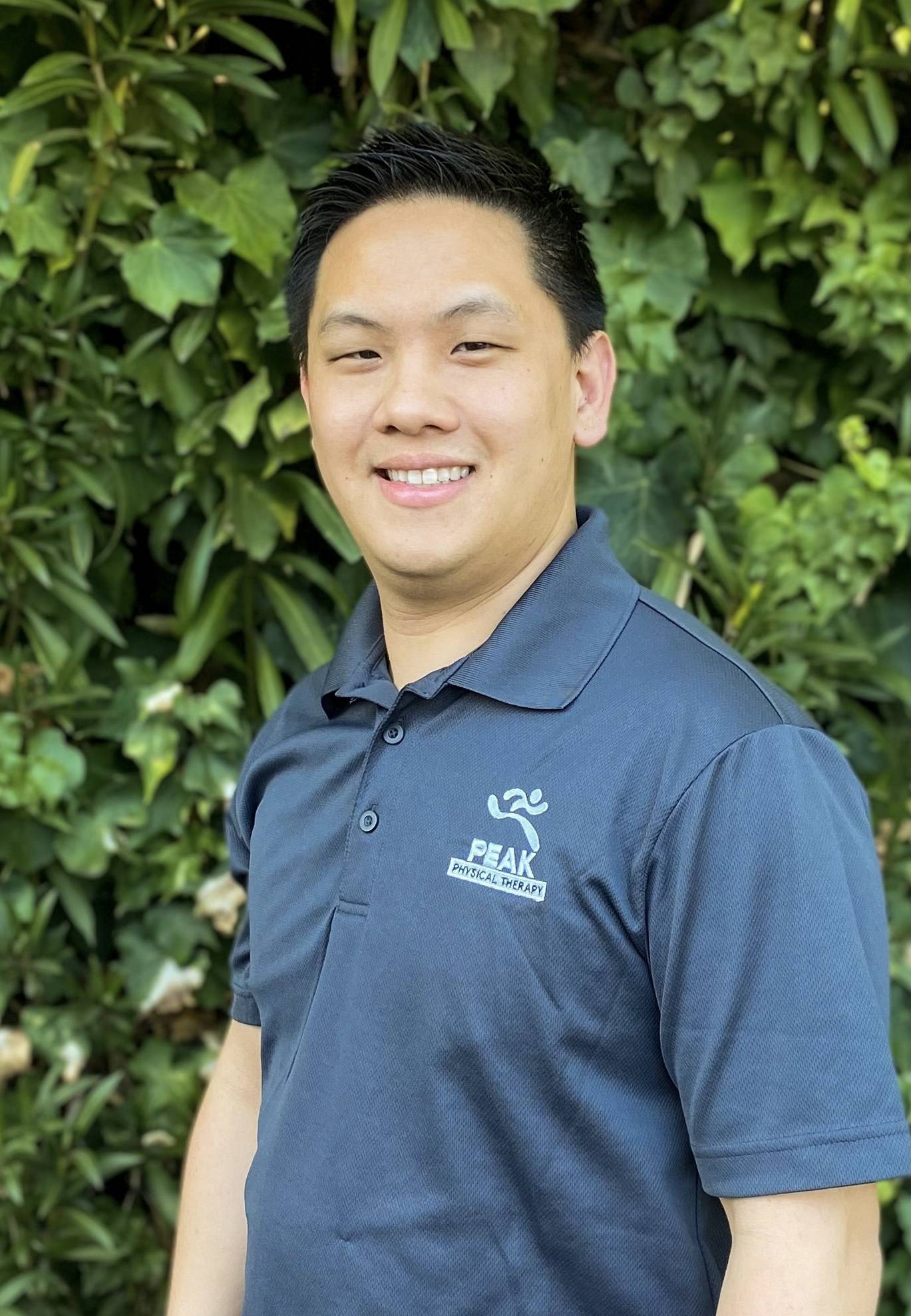 Alex Liang
PT, DPT
A​ ​native​ ​to​ ​the​ ​Bay​ ​Area,​ ​Alex​ ​received​ ​his​ ​Bachelors​ ​of​ ​Arts​ ​and​ ​Science​ ​in​ ​Psychology​ ​and Physiological​ ​Science​ ​in​ ​2013​ ​from​ ​UCLA.​